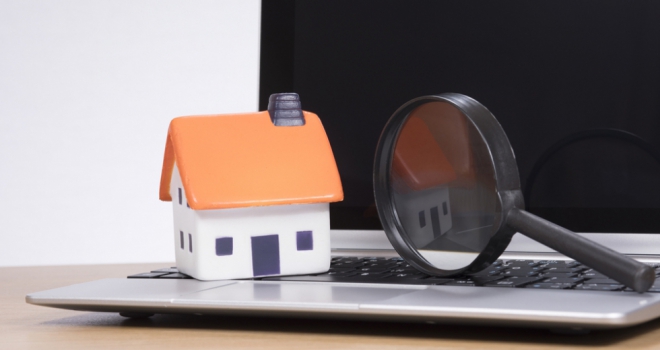 As discontent continues to mount against traditional high-street estate agents, proptech is now vital to the successful future of the UK property market, according to online buy-to-let agency yieldit.
Following in the footsteps of high-street stores which are battling fierce competition from online competitors, high-street agents are struggling too, with research showing that 150 high-street estate agents closed their doors last year and as many as 7,000 are having trouble making ends meet.
Instead consumers are opting to use digital and hybrid proptech agencies which are disrupting the status quo by offering a more efficient, modern service. This includes features such as instant online valuations, video walkthroughs and real-time updates throughout the purchase process.
Ryan Hughes, Head of Sales at yieldit, said: "What we're seeing is a huge departure from the high-street across all sectors as consumers are won over by digital services. This is especially true of the property sector where companies are utilising property technology to simplify old-fashioned processes and offer a better product, often at a more attractive price."
yieldit specialises in the sale of tenanted buy-to-let properties from investor to investor on a nationwide scale and aims to revolutionise the market by offering a full-circle service, from valuation to completion.
Jon Cartlidge, Head of Valuations at yieldit, said: "Having worked at a high-street agency for a number of years it is clear that the high-street does not offer a quick and viable exit strategy for investors. At yieldit we aim to cut down the timescales involved in buying and selling significantly. Investors who sell through yieldit are able to get an instant online valuation and list their property within the day.
Additionally our expert sales progression team ensures that the process of instructing and chasing solicitors is taken care of at the touch of a button, eliminating the usual stresses involved in a property sale."
Ryan Hughes added: "There is no question that proptech is vital to the future of the buy-to-let sector, whether that be revolutionising how investors buy and sell or ongoing property management. We are certainly excited to see how the sector will evolve as technology develops in the years to come."