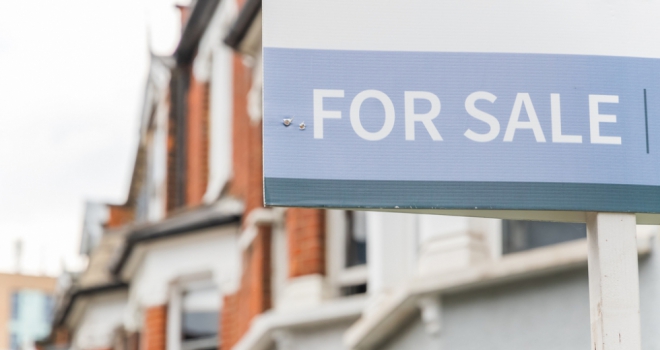 Last week Ministers vowed to press ahead with moves to end "no-fault eviction" notices which means a property owner does not need to give a reason for ending a tenant's contract.
According to Shelter, 270,000 people have been served with such notices over the past three years in a situation they branded "appalling".
However, the NAPB say although it is vital tenants receive better protection the timing of the measure risked creating turmoil for people to look to find a rental property.
Spokesman Jonathan Rolande said: "The cost of living squeeze coupled with house price rises is leading to a rising number of landlords now quitting the market. Our association has seen a sharp rise in the number of landlords now looking to sell, because very often they can get a better price for selling an empty property, than by letting it.
"It's very important tenants renting a property have protection in place, but by imposing sweeping new powers at this juncture the Government also runs the risk of driving out large swathes of landlords in one go.
"The net impact will mean less and less affordable homes for people to rent. Rental prices in all parts of the UK are already sky-high. But we are now facing a crisis for those looking to enter the rental market during the second half of this year."
The average annual UK rental growth has reached a 13 year high, with rents increasing by 8.3% at the end of 2021, new research recently revealed.
Renters now pay on average £969 per month – which is £62 more than at the start of the pandemic according to Zoopla.
As the cost of living crisis continues to squeeze households, the average rent now accounts for 37% of gross income for a single earner, up from 34% during most of 2021.
However, this brings the figure broadly back in line with the long term average of 36% as rental growth rises in line with wage growth.
Meanwhile, the overall increase in rents over the last five years totals 12%, thanks to the decline in rents seen in some areas during the pandemic.