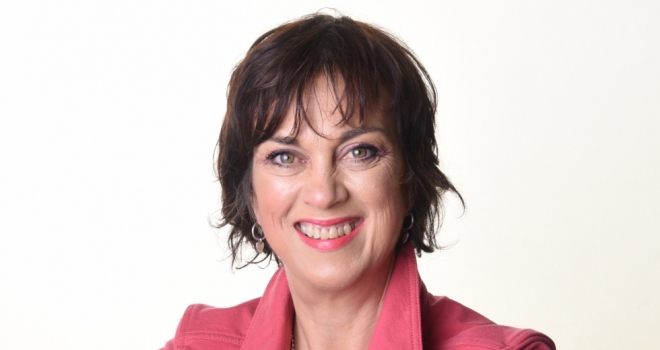 The government should succumb to pressure and extend the Stamp Duty Holiday for the sake of the economy and the property market. This was the message from the MD of bespoke property search firm, Index West Midlands, who suggests that without an extension, economic downturn will follow.
Kate Bould, Managing Director of Index West Midlands, says: "As the country has battled the consequences of lockdown measures to tackle and control COVID, the SDLT holiday has thrown the residential property sector and everyone working in it, a vital lifeline.
"The UK has just emerged from lockdown 2 and is now facing lockdown 3 in January, while swathes of the country's workforce consider the impact of the end of the furlough scheme and the doubtless vast numbers of job losses that will go with it. For these reasons and more, extending the SDLT holiday will not only stabilise the housing market but will also give essential support and protection to the economy.
"Without it, property purchases and sales, will slow down and eventually stall, and an economic downturn will follow."
To date, over 22,000 people – including homeowners and purchasers, estate agents, solicitors and surveyors - have signed the petition that asks the government to extend the SDLT holiday for six months from the original 31 March 2021 deadline.
Launched in July 2020, the petition says the SDLT extension is essential to assist buyers looking to move home as well as to steady the UK housing market, but Kate believes the additional time is also important for thousands of property transactions already underway:
She explains: "The volume of houses being listed for sale has reached record numbers since August, with one estimate putting the value of property transactions at £3million each day.
"Whilst the SDLT holiday has kept the property market buoyant, the market upturn has, for some properties, increased in price over the saving of the relief. It is important to keep buoyancy in the market and the extension of the SDLT relief will help ease the pressure on the chain of people involved, from surveyors and conveyancers to lenders who are at the coalface of dealing with the sheer volume of transactions that the SDLT relief has created.
"Such an unprecedented volume of transactions has also triggered a backlog, exacerbated by serious delays in local searches for around 80% of UK councils, and next will be the impact of the upcoming Christmas holiday period. Such delays mean there is little chance the very many property sales that began weeks ago will complete before the end of March, and thousands of people already 'in the property system' will miss out on the financial savings from the SDLT holiday.
Kate concludes: "Not only this, they also risk losing their home - I urge the Chancellor, Treasury and government to reconsider their response to the petition and grant the extension, even if this is applied only to those transactions with confirmed mortgage offers."