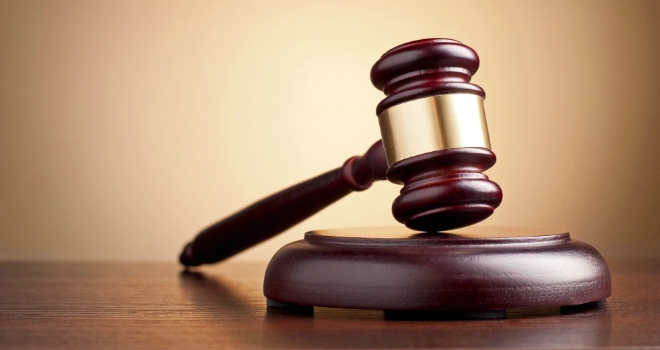 Today, Swindells Auctioneers has outlined its renewed plans for corporate growth following Managing Director, Edward Swindells recent departure as Auction Director of MS Auctions.

Since 2013, Mr Swindells supported the auction house by advising on property transactions to the value of £100m and achieving overall property sales of £35m within just 9 months.

Swindells Auctioneers has already enjoyed sharp growth of 200% over the last twelve months and is now looking to identify a strong agency partner to share the benefits of its established reputation in the market along with its extensive client base of buyers and investors who are located across various locations within the UK and Southern Ireland.



Edward Swindells, Owner and Founder of Swindells Auctioneers says:



"We recently made an important strategic decision to divide our business from our previous partner as we are hoping to move forward by collaborating with a new or existing auction house that is focussed primarily on appealing most importantly to buyers and property investors.

"Our immediate plans include collaborating with an auctioneer looking to attract the best possible pick of buyers from across the residential and commercial markets. We also plan to identify a partner who is able to support us in our aim to significantly expand our reach within central London and the M25 corridor over the next two to three years, as this is where we have identified the best possibilities for growth."