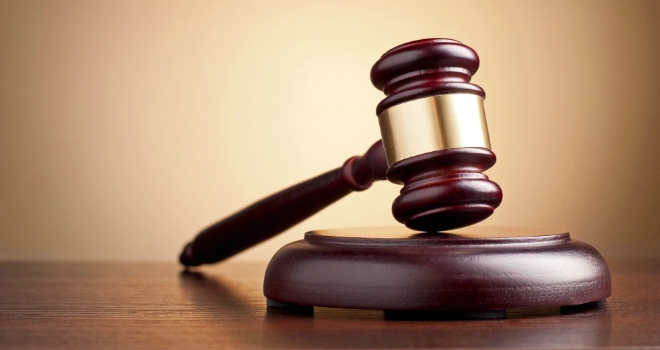 ""
Sutton Kersh has announced that it has appointed Tony Webber and Cathy Holt as its new joint Head of Auctions.
Tony joins Sutton Kersh from Eddisons where he worked for nearly 20 years, overseeing 20 public auctions per year in Manchester, Leeds and London.
He will work alongside Cathy Holt who has been promoted internally from her position as Auction Manageress. Cathy has 25 years auction industry experience, seven of which have been at Sutton Kersh.
James Kersh, Managing Director of Sutton Kersh says: 'Tony is one of the most respected auctioneer's in the country, bringing with him an unprecedented level of expertise.
'His appointment is certainly a major coup for the business. In partnership with Cathy, whose promotion is testament to her on-going performance, they will form a formidable team, further enhancing our customer proposition.'
Sutton Kersh finished last year as Merseyside's leading auctioneer for the ninth consecutive time. At the seven auctions held in 2014 the firm sold 520 lots, generating proceeds of £40 million.