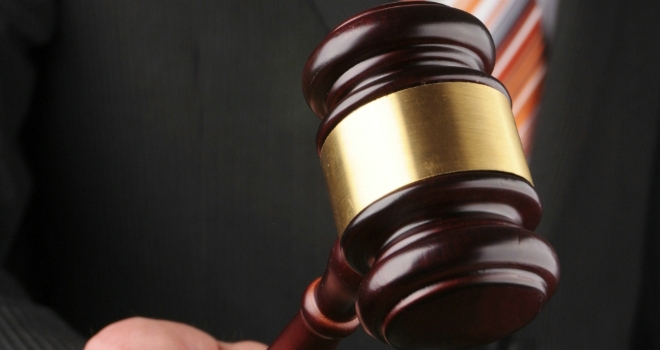 ""
London based auction house Acuitus has announced that it is now taking lots for its first auction of 2015 which will be held on February 12th.
The company revealed that its sixth and final auction of 2014 brought to an end a record-breaking year in which they sold over £240m of properties on behalf of clients - a 30% increase on the 2013 sales volume.
Acuitus Chairman and Auctioneer, Richard Auterac, comments: "This has been an excellent year for Acuitus and our clients. I believe our results are a reflection of both our proactive and supportive approach to buyers and also the new energy in the sale room"
We expect this momentum to continue into the new year with sellers taking the opportunity in the early part of the year to realise sales that have been holding over from this year in order to raise funds at an early stage to pay off loans or to build up a 'war chest' for further investment."
At the Acuitus December auction, several lots sold substantially above their guide prices and there was demand for assets from across the sectors and from throughout the UK.
The highest price achieved in the auction was 1-18 Onslow Parade in Southgate. The 18-shop property - which has flats above sold off on long leases - currently produces income of £204,325pa and sold for £2.76m. Full details of the £39m of assets sold at the auction can be found here.
Richard Auterac observes: "We have acted on 320 individual sales by auction this year and brought hundreds of new investors into the UK investment market. The sector can head into 2015 with confidence founded on growing investor interest, an increased supply of good quality stock and more freely available finance.
We strongly advise sellers to capitalise on the current strength of the market and to bring properties to market in our February auction."