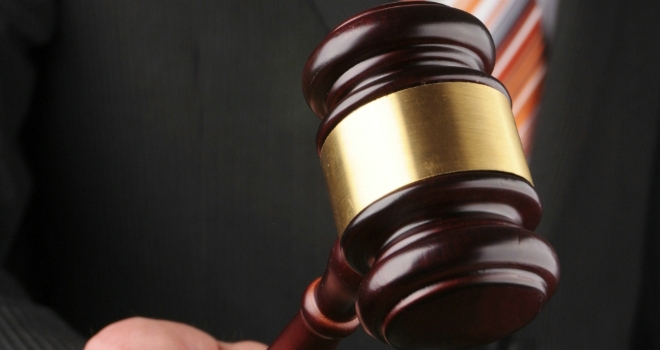 ""
Auctioneer Guy Charrison's gavel was glowing red hot at the Network Auctions London auction on 10th December as lot after lot was successfully sold.
In total 93% of lots offered in the catalogue were sold, the best result of 2015 and the second best result in Network Auctions history.
According to the auction house, there were some exceptional results achieved.
• Lot twenty six - a bungalow in Christchurch in Dorset sold at £585,000, some £205,000 over the guide price.
• Lot twenty two – a bungalow in Rochford in Essex achieved £241,000, some £31,000 over the guide price
• Lot thirteen – a studio flat in Holloway in London N7 sold at £175,000, some £35,000 over the guide price
There were also a number of successful sales of plots of speculative land being sold without reserve. Three of which sold at just £1, proving that properties of all size, shape and value can be successfully sold at auction.
Network Auctions have their December Birmingham sale in conjunction with Pennycuick Collins on December 16th where a further twenty one lots will go under the gavel.
Managing Director Toby Limbrick said: "With sales well in excess of £30 million pounds in 2015, it has been a great year for Network Auctions and we were also voted auction house of the year by NAVA, the National Association of Valuers and Auctioneers."