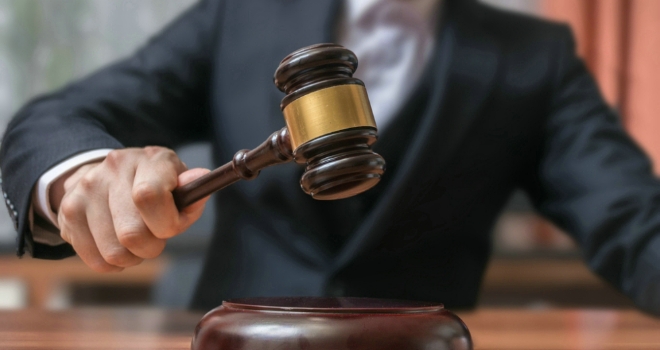 UK property auctioneer, iamsold, has announced that it has seen a record-breaking summer season, selling over 1,000 properties in the last three months which raised over £160m in capital value for vendors.
According to their figures, during June, July and August, the firm completed 1,159 sales via the Modern Method of Auction (MMoA), an 18% increase on the same time last year. The busy period raised £162,314,428m in capital value for vendors, up by 26% compared to summer 2019.
The average sale price across the three months was also on the up, seeing a 7% increase on last year. Sales securing significantly above their reserve price included a 4-bedroom detached home in Leicester listed with Your Move which sold for £391,000 (£41,000 above the Reserve Price) and a 3-bedroom bungalow in Solihull listed with Burchell Edwards which sold for £291,000 (£71,000 above the Reserve Price).
Contrary to the misconception that auction is only for investment buyers or landlords, a large proportion of buyers were purchasing properties for their own occupation.
Jamie Cooke, Managing Director at iamsold, comments on the figures:
"Summer can often be a quieter time for the property market but 2020 has broken the mould in many ways. A number of things are responsible for the buoyant period. We are experiencing two seasons in one with vendors who felt uncertain about moving in spring taking action now, lifestyle changes as a direct impact of Covid-19 resulting in people needing to move, and the Stamp Duty holiday encouraging vendors to enter the market sooner rather than later being the main contributors.
"The Modern Method of Auction continues to give our network of over 2,500 Estate Agency branches an effective solution to go to their clients with when a Private Treaty sale isn't the right fit for their needs and circumstances, which more often than not is when a quick and secure completion is needed. We expect to see more of this during the last few months of the year, supporting vendors wanting to buy or sell in time for Christmas."