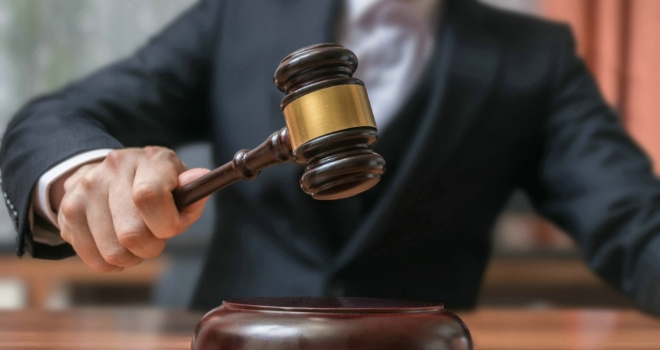 Residential property auctioneer, iamsold, is reporting record-breaking sales already up by 14% so far this year, raising over £349m in capital value for vendors.
According to the figures, properties sold have increased by 14% and money raised by 32%, both compared with the same period last year (Jan-Apr 21 vs 22).
Fees paid to Partner Agents have also gone up by 26%. This strong start to agents' auction sales comes as iamproperty continues to lead the charge to raise awareness of online auctions among consumers as an effective method of sale, with speed and security at the heart. Recent iamproperty research shows that 67% of its Partner Agents agree auction awareness has increased, with 76% expecting to work with iamsold, even more, this year as a result.
Jamie Cooke, Managing Director at iamsold, said: "The market is extremely competitive right now and agents need to do everything they can to stand out to win new instructions. Our Partner Agents are telling us that being able to offer vendors a choice of their method of sale is helping them to hit their targets, as more vendors are interested in the benefits of auctions. The market remained fast-paced in the first quarter of the year and vendors increasingly chose online auctions to make their move faster and more secure.
"After a transformative year for auction in 2021, it's great to see this buzz continue. We're seeing no signs of the auction market slowing down – the total opposite in fact – as more people see it as a fast, secure and transparent way to sell and buy property."
Simon Wright, Director at Robinsons, added: "Auction isn't necessarily for everybody but there are certain benefits to using the Auction, for example, the speed of sale is most definitely one of the advantages and the security of getting the sale through, quickly and efficiently."