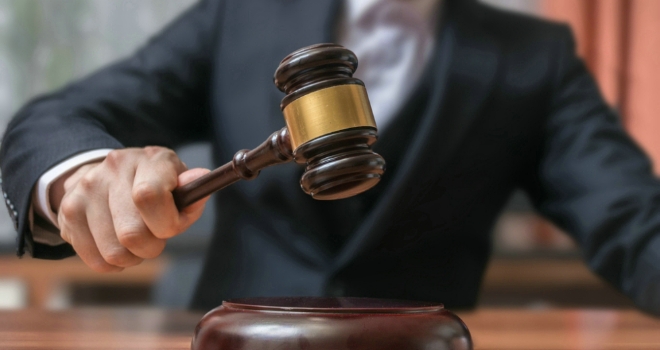 Auctioneer, Auction House London, is reporting that its live stream sales are going from strength to strength as it achieved its highest value auction since lockdown began, raising more than £17m.
Andrew Binstock, Director and Auctioneer at Auction House London, said: "It was an extraordinary auction. Five and a half hours of endless bidding meant I did my longest ever stint on the rostrum without stopping, with many properties flying miles above their reserve prices."
Highlights of the auction included a shell of a five-bedroom terraced house in Brixton, south London, guided at £400,000 with the reserve price close to that figure. It was featured in the Sun newspaper, which said that once renovated, it could be worth £1m. The property was propped up inside and had remained untouched for 30 years. Bidding was fast and furious with the lot eventually selling at £717,500.
Andrew continued: "This lot in Brixton, was utterly extraordinary. We had indications the bidding might get into the late £500's, but none of the registered bidders had stated on their forms that the bidding would surpass the £600k mark, never mind the £700k. It may well be one of the greatest auction lots of all time – it ticked every single box,"
The story was repeated for a property in New Cross Gate, south-east London. Bidding started on the nine bedroomed house at £600,000 and the hammer went down at £877,000.
Andrew adds: "The sales during lockdown have been getting better and better. This time, including post-auction lots that will sell during the next 24 hours, we expect to have a 90% success rate for the day – which is truly remarkable under the circumstances. People were worried about whether or not the market was back. It's very very back!"
Auction House London's next sale is on Tuesday 15 September 2020 at 12 noon – which is again scheduled to be streamed live.