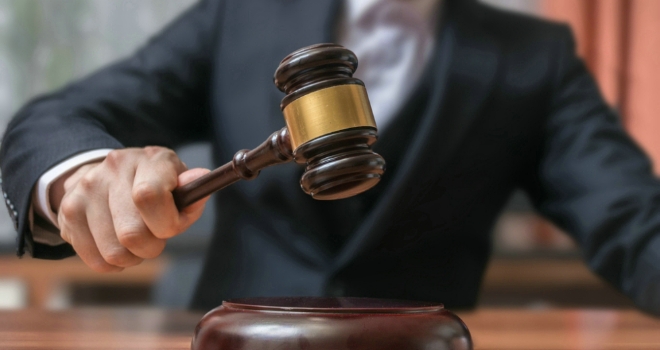 Demand for a bargain remains fierce in the UK's bidding rooms with the property market showing no signs of slowing down, says Auction House London, following their latest sale which raised almost £21m.
Since sales went totally livestream in March due to the Coronavirus pandemic the auction sector has boomed, with many lots attracting fierce competition.
Jamie Royston, Auction House London Co-director, said: "The auction marketplace remains upbeat with plenty of incentives to buy and sell with the stamp duty holiday until March 2021 and borrowing still at low-interest rates. Property continues to look like the best place to invest money and is certainly less volatile than the stock market."
At the recent Auction House London sale, 82% of the 93 lots offered, sold, and property with development potential is in particularly high demand. Highlights included a 5 bedroom terraced house in Brixton, complete with an office and warehouse on the site – ripe for change. It was guided at £700,000 and sold for £1.21m. In Ealing, a1950s two-bedroom, first-floor maisonette with just 20 years left on the lease and plenty of potential to extend that, was guided at £75,000 before selling at £251,000.
Jamie concludes: "There has been a strong upward trend in residential sales since June 2020 and we expect this to continue. Livestream property auctions have really taken off, proving popular and successful for both buyers and sellers."