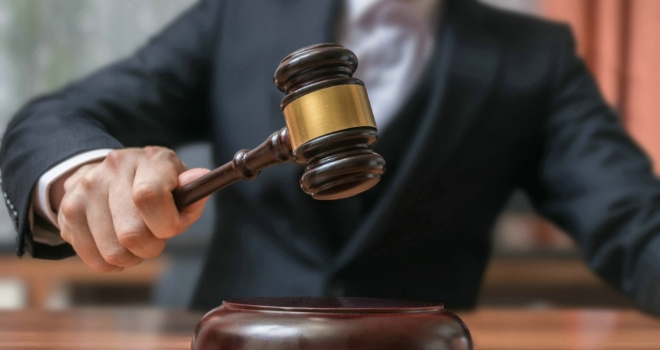 With over 250 buyers registering to bid, Allsop's second commercial auction of the year resulted in the sale of 86 lots totalling £56.5m and a success rate of 80%.
Some lots saw very high levels of competition, with lot 23, a long-let nursery in Bolton with annual RPI-linked reviews attracting 188 bids and selling for £1.7m.
Other highlights included Lot 35, The Loreburne Shopping Centre in Dumfries, which sold near the top of its guide price of £2.75 - £3m, following high levels of interest from private investors seeking to benefit from a diversified income stream from the 45 tenants and Lots 22 and 27, two mixed-use buildings on Crawford Street, Marylebone, which sold at £1.98m and £1.765m, following a series of competitive bids.
George Walker, partner and auctioneer at Allsop, said: "On the anniversary of our first major online auction, we are pleased to report that the market continues to seek out income-producing and added value assets across a range of property types and locations – from nurseries to shopping centres. This time, the catalogue was dominated by two portfolios of Boots and Santander investments, which have historically attracted private investors thanks to their strong locations and the reliability of tenants, and this demand has remained constant despite the events of the last 12 months."