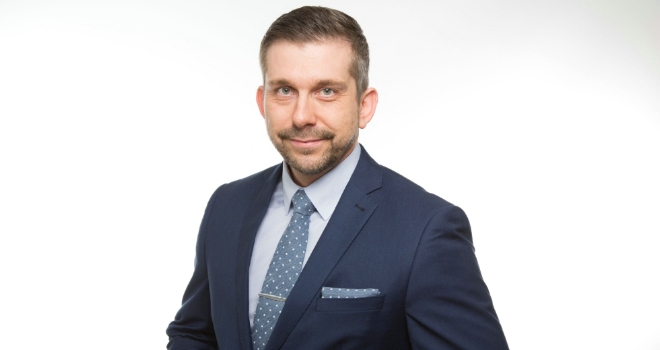 British expats keen to keep a foothold in the UK property market have more opportunities to invest, after we made important changes to our buy-to-let product range.
As a leading buy-to-let mortgage lender, we have changed our rates for expats and those without permanent rights to live in the UK.
We've found that, despite recent changes, buy-to-let remains a strong option for investors from Britain – and increasingly from overseas.
The move is in line with our philosophy of common sense lending and comes in response to market demand.
Interestingly, we are seeing a rise in applications from expats, with some seeing Brexit as an opportunity for investment.
A fall in the value of the pound last autumn allowed even more people to use their foreign savings to buy UK property, whether buying at auction or through traditional channels. Investors can benefit from long-term capital gains, while paying their mortgage through rents collected in the local currency.
And the broad trend seems to be continuing. Industry research published in January, revealed a 46 per cent increase in applications from clients around the world.
The most popular area for UK buy-to-let investment was from Hong Kong, where applications from expats more than doubled in the first month of the year, according to the findings.
We believe this, as well as other enhancements to our product rages; will help us to continue to expand our buy-to-let business in 2017, in line with our ambitious company growth strategies.