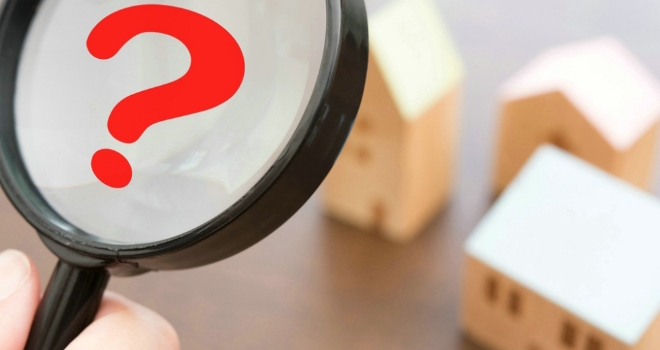 New data from Barclays Mortgages has identified the postcodes from the UK's top twenty cities that have seen the fastest house price growth over the last year.
According to the the data, B16, covering Ladywood in Birmingham, is leading the way, with regional cities overtaking London as jobs growth and attractive affordability boost demand for housing and push up house prices.
The Index shows that across the UK, individual postcodes are bucking the national housing market trend. B16 has seen property prices rise to an average of £171,121 in the past 12 months, an increase of 17% – significantly more than the 5% increase experienced by the city as a whole.
In Scotland's capital city, those living in EH2 have seen their property values rise on average by nearly £50,000, or 14%, in just one year.
The UK's other capital cities, however, have fared less well in the past year. The average price growth in London fell to just 2% in the last year. Clapton saw the largest increase in property prices in the city, but this still only came in at 5%.
Belfast's property market on the whole has also struggled in the past year, although the postcode BT5 has seen house price growth significantly outperform that of wider city.
The Welsh capital, Cardiff, has seen steady, if not exceptional, house growth in the past year. The area of Adamsdown in particular has seen healthy growth, with the average price of a property in the postcode now over £170,000.
Craig Calder, Director of Barclays Mortgages, said: "It is fascinating to see the individual postcodes where property prices are growing at a very fast pace, particularly when they are significantly outstripping the city's average growth. It demonstrates how changeable the property market currently is, not just around the UK but within each city.
We also understand that it can be hard to really get a grip of what the property market is doing, making it challenging for both potential buyers and sellers. As such, we welcome both existing and new mortgage customers to speak with their mortgage broker or visit their local Barclays branch to talk to our colleagues about taking the next step in their property journey."