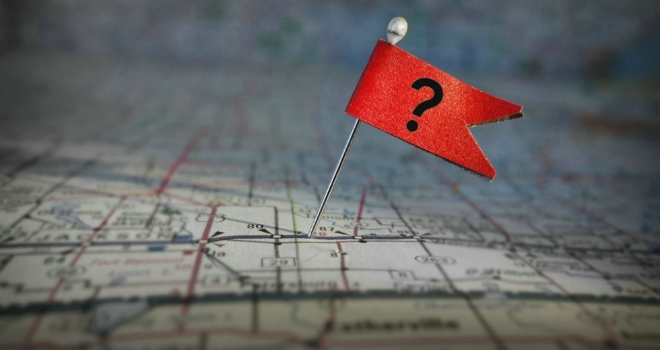 Newly released research by estate agent comparison site, GetAgent.co.uk, has revealed which cities were home to the highest levels of homebuyer demand in the final quarter of 2020.
The firm analysed the level of buyer activity across the major UK cities, ranking each area with a demand score based on the number of homes sold as a percentage of the total stock listed for sale.
According to the figures, during Q4 2020, Bristol was the hottest home selling spot in the UK, with buyer demand at 71.4%.
Glasgow ranked second with 70.3% of all homes listed on the major portals already under offer or sold subject to contract.
Sheffield was the third hottest spot in the UK with demand at 69.5%, while Leeds (64.3%), Plymouth (63.6%), Portsmouth (62.7%), Nottingham (61.1%), Belfast (60.7%), Cambridge (57.9%) and Cardiff (56.7%) also ranked within the top 10.
In the capital, Waltham Forest was the hottest borough where homebuyer demand is concerned. 66.9% of all homes listed in the borough were sold subject to contract or under offer. With demand at just 12.7%, Aberdeen was the least in-demand city in the UK.
Havering also ranked high with demand at 66.5% along with Barking and Dagenham (63.3%), Bromley (61.9%) and Bexley (59.9%).
Westminster was home to the lowest levels of buyer demand at just 13.7%.
Colby Short, Founder and CEO of GetAgent.co.uk, commented: "Buyer demand remained extremely high in many parts of the UK during the final quarter of 2020, continuing to benefit from a stamp duty holiday boost despite entering a traditionally quieter period for the property market.
"Of course, not everywhere has benefitted to the same degree and while homes are flying off the shelves in the likes of Bristol, Glasgow and Sheffield, demand remains very low in Aberdeen.
"In London, the pandemic continues to influence buyer decisions with the capital's peripheral boroughs performing well due to their offering of more space and a lower price tag. However, London's central boroughs continue to suffer from a decline in popularity, largely due to the changing trends in how and where we work."