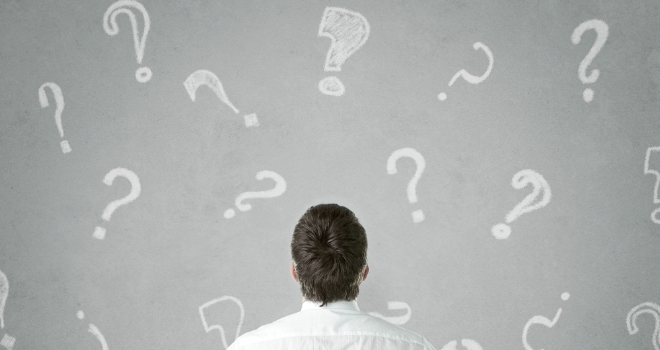 The research, commissioned by Gocompare.com Home Insurance, reveals that 67% of people would be deterred from buying a property which showed signs of damp. Other property 'no-nos' include poor maintenance, wooden windows, no garden, stone cladding and nasty odours.
Top 20 property turn offs
1. Damp patches, stained walls or ceilings - 67%

2. Poor state of repair, rotten windows - 60%

3. No parking - 55%
4. No garden - 54%
5. Bad smells (pets, damp, food, cigarettes) - 53%
6. Unfinished building work - 53%
7. Poor natural light/dark rooms - 46%
8. Small rooms - 45%
9. Bad DIY - 42%
10. Small kitchen - 40%
11. Dirty house - 36%
12. Stone cladding, render or pebble dash on outside walls - 27%
13. Wooden windows - 23%
14. Outdated kitchen - 23%
15. Overgrown garden - 21%
16. Artex or textured ceilings - 19%
17. General untidiness - 16%
18. Dated or over the top carpets - 14%
19. Cluttered rooms - 13%
20. Dated or over the top decor - 13%
Ben Wilson, from Gocompare.com home insurance said: "If you're looking to sell your home it's important to make sure it's well presented, both inside and out, to make it as appealing as possible to would-be buyers. Buying a home is a big financial commitment and most house-hunters will want to think that the property they're buying has been well looked after by its current owners. So, it's perhaps not surprising that our survey reveals that damp and poor maintenance are the top property turn-offs. Damp can be expensive to repair and may be an indication of a costly problem with a property such as a leaking roof.
The survey also revealed that unfinished building work and botched DIY were sale stoppers. Unfinished or badly carried out work can be expensive to remedy and can detract from the value of your property as well as deterring potential buyers.
Bad housekeeping can also kill a sale. During a viewing many buyers will try to imagine themselves living in the property, so a dirty home, nasty niffs and cluttered rooms can be a big put-off. They can also be a sign of other problems with the property – clutter could suggest a lack of storage space, while a dirty home may suggest to buyers that the house has been unloved and in a poor state of repair. So, a good spring-clean is one of the easiest and most cost effective ways to create bright, fresh airy rooms and increase the saleability of your home."