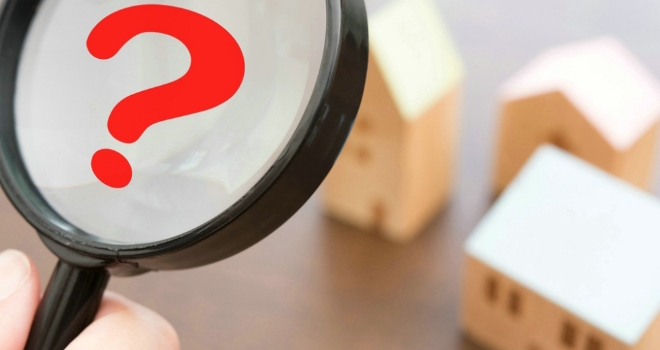 Naturally, over time, people change their minds about things. Property is an excellent example of this as we get married, raise a family or maybe change job and have to move, our home needs to adapt to our needs. Could COVID-19 be another catalyst for change?
With the population in lockdown and everyone spending more time at home than ever, have people's opinions of their home changed?
In a recent poll by The Guild of Property Professionals of over 2,000 UK homeowners and tenants, the majority of people said that even after months in lockdown, they were still currently happy with their home.
Of the people who responded, the number one reason they said they were happy with their home was the garden or outdoor space. Other reasons that respondents credited for their happiness included the size of the property, condition of their home, the friendly community and the home's proximity to amenities such as shops, the local park, transport and the high street.
Conversely, of those who are unhappy or currently have no particular feelings towards their home, when asked what would make them happier, nearly half said the condition of their home would make them feel happier, 38% said the size of the home, and around one in four said having a garden or outside space would make them happier.
Iain McKenzie, CEO of The Guild of Property Professionals, comments: "It is not surprising that in these times of lockdown when we have limited time away from our home's that gardens and outdoor spaces would be a priority for both homeowners and tenants. And in fact, we could see this continue to be a must-have after restrictions have completely lifted.
"I think the memory of the lockdown and the behavioural patterns we see emerge will last long after restrictions have eased. Especially if a lot of businesses allow their employees to continue to work remotely on a permanent basis. If people are not bound by proximity to their workplace, we could see them focusing on larger properties with outdoor spaces that are perhaps located further away from the current densely populated financial hubs that offer little private outdoor areas."
Research published towards the end of last year by Zoopla and the Society of Garden Designers stated that buyers in Britain would pay an average of £15,000 more for a garden when moving house, even more in areas such as the South East where buyers were happy to pay an additional £21,925 for some greenery.
McKenzie concludes: "As more buyers place greater importance on outdoor spaces, we could see the premium for gardens further increase post-COVID-19. Having some open space as part of the property provides people with extra room to relax and entertain, something many people are looking forward to doing once they are allowed to. Whether it is a large family garden for children to have space to burn off energy or a garden room to escape to, outdoor spaces are a priority and key element to homeowners' happiness."