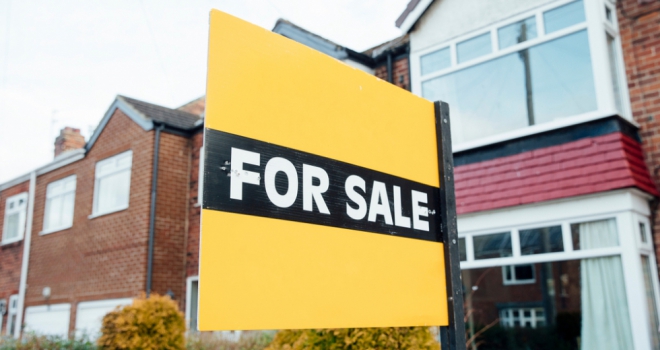 According to the latest analysis from Home.co.uk, scarcity is helping to prime the UK housing market for recovery, with ultra-low stock levels the key drivers in both the sales and rental markets.
While the total stock of property for sale in England and Wales is down 9.7%, London is currently worst hit by the property drought with 23% less property on the market than a year ago. Similarly, the lettings market has 15% less stock entering the market and London is suffering the most with the supply of newly available rental properties down 21%.
Supply has dropped below the level of demand in both sectors and our expectations are for significant upward price adjustments in the London sales market over the course of 2020. Rents are already rocketing in the capital. This accelerating trend in the monthly cost of property to let is a direct result of a three-year decline in the available rental stock, during which time the overall stock level for Greater London has plummeted 51%.
While demand for the few rental properties currently available is inflating rents across much of Greater London, our research also shows that rent hikes are beginning to accelerate in the South East (now up 7.8% year on year). We expect this trend to continue throughout 2020 and house prices to begin to follow suit in the region later in the year. Overall, UK rents are up even more (8.0% year on year) but this figure is inflated disproportionally by the Greater London mix-adjusted average of 12.1%.
With the election out of the way, home prices are up 0.3% year on year but flat month on month. Confidence amongst vendors, as shown by this month's price rises, is highest in London, the Midlands and the North. Moreover, reduced political uncertainty and talk of a possible rate cut by the Bank of England will bolster buyer confidence going forward and thereby increase demand throughout 2020.
Annualised price growth across England and Wales currently stands at +0.3%; in January 2019, the annualised rate of increase of home prices was 0.2%.