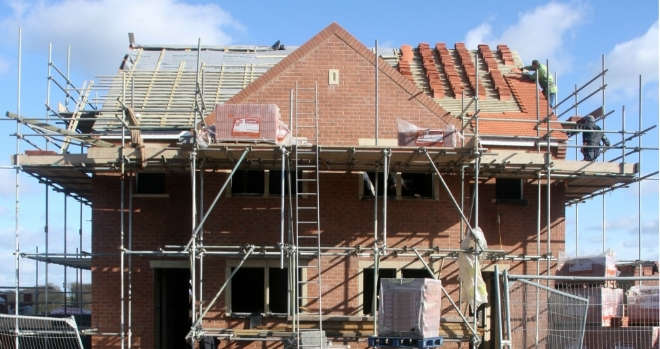 Taylor Wimpey has reported that it has performed "strongly" during the second half of 2017, while remaining aware of potential economic and political headwinds and reforming its leasehold policy.
The volume housebuilder said that sales rates for the second half of the year to date were 0.71 sales per outlet per week against the 0.70 achieved in the equivalent period last year. Over the past eight weeks, the sales rate has been 0.73, in line with the same point in 2016.
At the same time, its current total order book is slightly down on last year, at 8,751 homes (2016: 8,981), standing at around £2.2 billion against 2016's £2.3 billion.
Taylor Wimpey also said it expected a "modest cash impact" in 2017 from addressing leasehold issues, with the majority of the outflow to be spread over approximately the next two years. It made a provision in its first half accounts, before tax, of £130 million for dealing with leasehold matters. Today it said it had reached agreements with freeholders allowing the "substantial majority" of its customers with a ten-year doubling lease to convert ground rent terms to a structure based on the retail price index (RPI).
The business added that it was set to deliver FY 2017 results according to expectations, with further growth and performance improvement anticipated in 2018. At the same time, it remained "alert to the potential risks from heightened political and economic uncertainty".
Pete Redfern, Taylor Wimpey's ceo, said: "Taylor Wimpey has performed strongly during the second half of 2017, delivering excellent sales rates and making further good progress against our operational targets. While we are alert to potential political and economic risks, demand for new housing remains high across the UK and market conditions are favourable.
Notwithstanding the recent small increase in the base rate, we have continued to see stability in trading patterns."