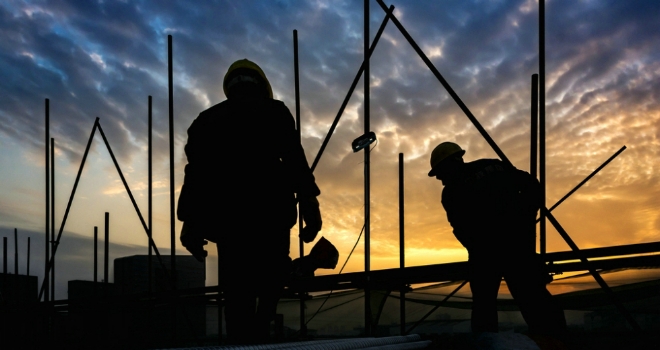 Taylor Wimpey has announced that it has enjoyed another year of "strong performance", with the company set to report full year results in line with expectations.
Issuing an update ahead of its results for the year ending December 31 2018, the volume housebuilder said that during the period its total home completions rose 3% to 14,947 against the same period in 2017.
Its average selling price on private completions lifted 2% to £301,000, with trading remaining robust despite the company seeing some wavering customer confidence towards the end of the year in London and the South East, it said.
The firm's net private reservation rate for 2018 was 0.80 homes per outlet per week against 2017's 0.77.
It ended the year with an "excellent" total order book at a value of £1,782 million as of December 31 2018 (December 31 2017: £1,628 million). This represents 8,304 homes compared to the 7,136 homes of the previous year. The growth was down to affordable housing; Taylor Wimpey said that affordable homes accounted for 23% of its total completions in 2018.
The company starts 2019 with 256 outlets (December 31 2017: 278), having traded from an average of 273 outlets in 2018 against the previous year's 287. The slight decline – as previously reported – was due to delays affecting opening timing and the "higher sales rate achieved in the second half of the year resulting in closing outlets slightly earlier".
Taylor Wimpey said it would continue to closely watch the market "for any potential impact on customer confidence in light of the wider political and economic uncertainty".
Pete Redfern, Chief executive, had this to say: "I am pleased to report another year of strong performance, in line with our expectations. Despite wider macroeconomic uncertainty, the housing market remained stable during 2018 and we had a good trading performance."