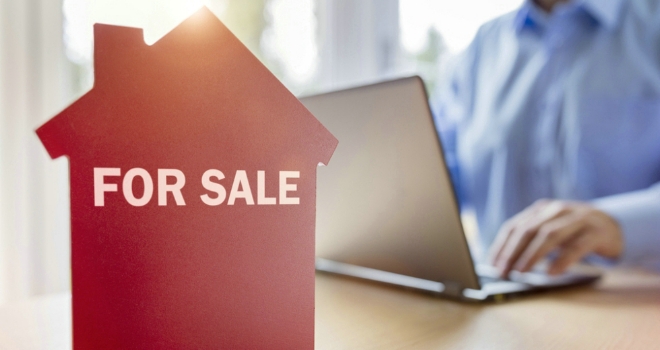 A recent nationwide survey has revealed that people feel that selling their home is the most stressful event in their lives.
Carried out in the summer of 2016 by Vivo Property Buyers, the survey discovered that selling your home topped a poll of stressful life events which included having a baby, starting a new job and planning a wedding.
Jantiene Sobry, co-founder of Vivo Property Buyers, agreed with the findings saying: "This is very true and completely understandable. It is the biggest asset most people will ever own and the process is long and daunting. It is the unknowns which make it a stressful event in your life."
Getting a guaranteed sale as well as getting the highest price possible were two factors that were important to house sellers that contribute to it being especially stressful. Privacy, on the other hand, was not deemed as an important criterion when selling a house.
Jantiene added: "This is exactly the reason why we set up Vivo Property Buyers. It seemed that within the property industry, there was only one known way to sell your house: selling on the open market. There is a real niche in the market to create a stress-free guaranteed house sale process without having to jump an endless amount of hoops."
This UK-wide survey also discovered that:
• Short Term loan companies are the least trusted industry type
• The average time people think it takes to sell a house in the UK is between 3-6 months.
• The most popular choice of selling a house is through a local estate agent
The concept of local area knowledge appeared to be at the forefront of people's minds when selling a house, one respondent stated "Local knowledge is important and can make a difference". Furthermore, there was a clear difference of people wishing to deal with local agents in person, one respondent commenting "I prefer to deal with a person who knows the area and with whom I can establish a relationship."
This survey also found that stigma is still attached to the fast property buying industry in comparison to local estate agents, yet Jantiene, who runs Vivo Property Buyers along with her husband Rupert, remains optimistic:
"Luckily, organisations such as the Property Ombudsman came into play to regulate the industry and protect consumers. Still, unfamiliarity breeds concern. It's human nature to be suspicious about new things. Hopefully regulated Fast Property Buyers will soon be seen as equals to estate agents. Sellers can make their choice as to how they would like to sell but at least they have several options as opposed to only one option in the past."