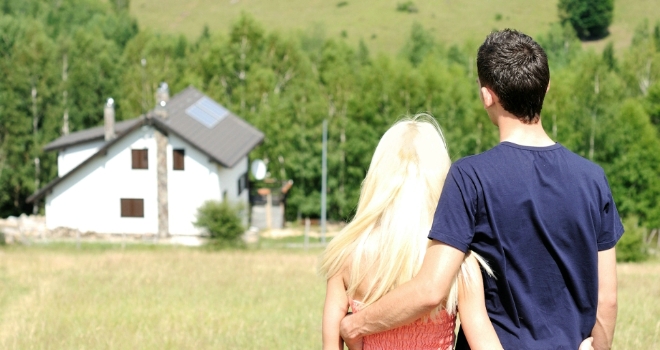 New research from Foresters Friendly Society has revealed that as many as 58% of millennials currently saving for a house deposit are more confident about achieving their goal following the Chancellor's stamp duty changes.
According to the survey, around one in seven (17%) of this age group are "much more confident" following the announcement in November's budget.
However the research also found that despite a strong awareness of the Lifetime ISA, with three quarters (75%) having heard of it, take-up sits at just 11% of those eligible.
Those that are saving for a house deposit are instead opting for savings accounts (43%), cash ISAs (27%), and current accounts (24%).
Paul Osborn, Chief Executive for Foresters Friendly Society, commented: "As young people continue to strive to get on the housing ladder, it's hugely important that they use the most suitable products to help them achieve their savings goals. While economic uncertainty tends to push people towards options deemed as lower risk, doing so can mean forfeiting much needed returns and makes the effort of saving for a house deposit feel even more of a struggle.
While it's encouraging that three quarters of those under 40 are aware of the Lifetime ISA, it is evident that more work needs to be done to help them understand the role that it can play in their long-term savings plan. The 25% government bonus offers significant savings support at a time when inflation continues to outstrip wage growth and is putting pressure on people's savings."