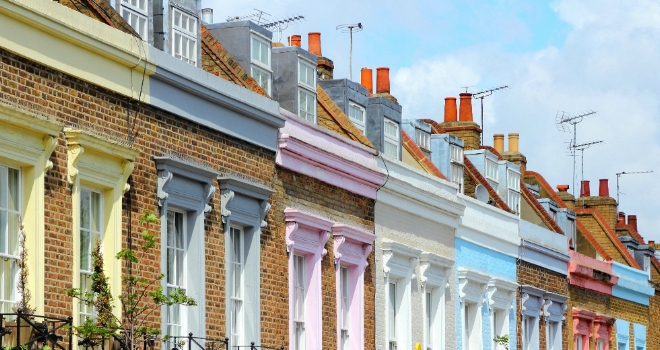 The gang used "puppet" directors, fake invoices and bogus building contracts for housing developments as a smokescreen to hide their criminal activity. People were paid up to £35,000 to act as directors and allow the gang to use their names and addresses to set up the bogus companies, with the sole purpose of claiming illegal VAT refunds.
HMRC officers became suspicious after they carried out checks on a number of companies involved in the building trade across the North West of England. They discovered that many of the companies were linked - regularly providing services to each other and using the same accountant. They also used the same invoices, receipts and accounts figures to make sizeable claims for VAT refunds.
Jo Tyler, assistant director, Criminal Investigation, HMRC, said:
"We identified suspicious trading by several companies, all of which ultimately led to fraudulent VAT repayment claims. The gang ran the fraud from premises in Preston and then filtered the money through company bank accounts with large sums of cash shared out between those involved or transferred abroad. This was a deliberate attack on the UK VAT system to fund criminal lifestyles.
Tax fraud and attempts to launder the proceeds of crime are treated extremely seriously by HMRC, and we will relentlessly pursue any individuals or crime gangs believed to be involved."
Several key players in the fraud were put under surveillance as evidence built up against the gang and in 2011 HMRC officers searched 21 premises, making 16 arrests across the North West and in Sussex.
Officers found that all of the companies had been using fake invoices and receipts from some of the UK's leading building suppliers, none of whom had ever dealt with or heard of the companies run by the gang. The gang also produced fake contracts for work, including a £3.5 million housing development in the West Midlands in order to make their work in the building trade look legitimate.
HMRC found 23 companies involved in the chain which had traded for approximately 18 months in an attempt to defraud UK taxpayers out of £4,328,386. Most of the companies had never carried out any building work or traded legitimately during the period of the fraud.
Ten of the 13 gang members were jailed at Manchester Crown Court on Friday 31 January 2014 and one was jailed at Manchester Crown Court on Friday 14 February 2014.
Confiscation proceedings are under way for those involved.