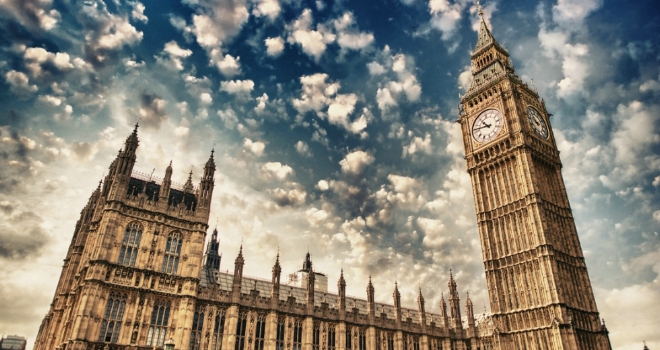 ""
New figure from the government have revealed that over 33,000 new homeowners have been created through the Right to Buy scheme since 2012.
The housing Minister, Brandon Lewis, welcomed the news while announcing that Right to Buy discounts will increase again in April 2015, giving more people the chance to buy their home.
In the announcement, Mr Lewis confirmed that council house building starts are now at a 23 year high and almost twice as many council homes have been built in the last 4 years than from 1997 to 2009. Previously, councils were not encouraged to build new homes from sales receipts and only 1 new council home was built for every 170 Right to Buy sales completed.
Since the Right to Buy was reinvigorated, £730 million in sales receipts is being re-invested in house building; levering a further £1.7 billion of investment over the next 2 years. This means that in total, over £2.4 billion will be raised to invest in affordable house building as a result of the as a result of Right to Buy.
Housing Minister Brandon Lewis said: "The Right to Buy gives something back to families who worked hard, paid their rent and played by the rules. It allows them to do up their home, change their front door, improve their garden – without getting permission from the council. It gives people a sense of pride and ownership not just in their home, but in their street and neighbourhood.
Thanks to this government's long-term economic plan, we have created over 33,000 homeowners through the Right to Buy, which has generated £2.4 billion of additional investment in new affordable housing. Twice as much council housing has been built under this government than in all 13 years of the last administration combined, when just 1 council home was built for every 170 Right to Buy sales."