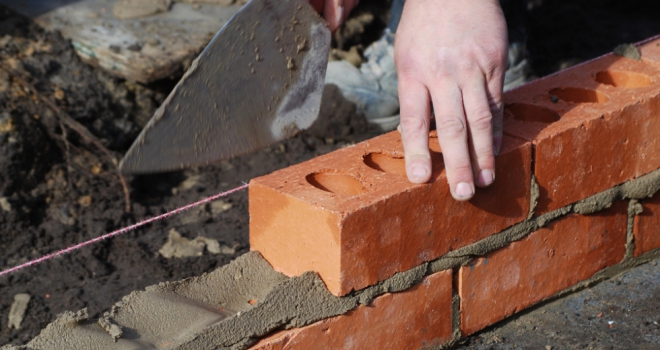 As the Covid crisis continues and lockdown measures look set to stay in one form or another across the UK, challenging times lie ahead for the UK's retirement housing market.
According to a recent trading update from McCarthy & Stone, during the year ending October 31 2020, the retirement housebuilder's total completions stood at 832 units against the 2,402 achieved during the equivalent period last year. This includes 166 rental units.
The business generated full-year revenue of around £197m compared to 2019's £725m. Its underlying operating loss for the year is "in line with board expectations".
Despite seeing positive effects in the secondary market from pent up demand and the stamp duty holiday during late summer and early autumn, McStone said its market remained "affected by Covid-19", with sales subdued as a result of its older customer base's more cautious approach.
Accordingly, its average total net reservations for the quarter ending October 31 were 40% down on the same period last year at 22 per week. It said that recently announced lockdown measures had impacted net reservations in recent weeks, initially more so in the Midlands and North where earlier restrictions were introduced.
McStone's statement read: "The board believes the retirement housing markets will continue to be affected by high infection rates and lockdown measures during the first half of FY21 and this will inform investment decisions and have a bearing on the timeframe for returning the business to profitability."
John Tonkiss, McStone's CEO, adds: "Protecting our homeowners and employees throughout this challenging period remains our absolute priority. Our retirement communities have proven to be a safe haven for homeowners throughout the pandemic, with infection rates across our developments continuing to trend significantly below that of comparable age groups in the wider UK population. This is a major endorsement of independent retirement living.
"However, with national Covid-19 infection rates rising and lockdown measures in place, the retirement housing market is expected to remain difficult. As a result, the group will continue to cautiously and actively manage cash flow balancing investment in land and development to support future sales with the need to preserve headroom in order to enable the group to navigate the short-term risks."