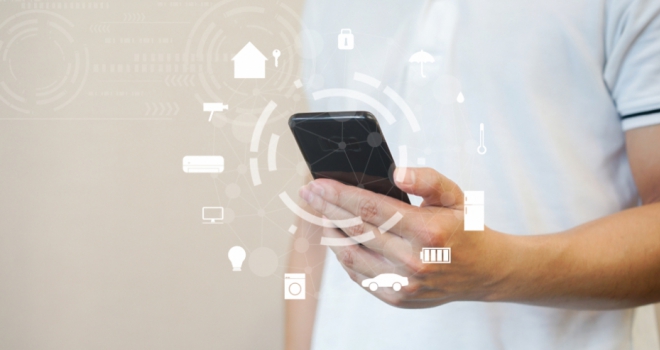 "The stress, uncertainty and longevity of buying and selling property are just products of an outdated, yet somehow accepted system"
The company, launched ten months ago, also announced it has raised £2.7M in seed funding led by Barclays.
Offr's white-label platform allows buyers to securely submit offers and close deals on real estate agents' own websites. Offr's technology enables real estate agents to track the progress of a sale or lease on their mobile device or laptop, in real-time, with instant alerts an offer is received, if there is an upcoming viewing or if legal documents have been updated.
Similarly, buyers can book a viewing online, upload proof of funds and ID, make an offer, pay a deposit, connect to their solicitor, and sign contracts - all with a few taps of their smartphone. Behind the scenes, Offr connects real estate agents to solicitors and banks to digitise the entire end-to-end sale and leasing process with speed, transparency and trust.
The company also plans to further develop over the next 12 months, including expanding Offr's platform to manage the transactions of all types of properties, both traditional and auction, including the sale of homes, residential lettings, commercial sales and leases.
Robert Hoban, Co-founder & CEO of Offr, said:
"COVID has changed the landscape completely, it closed off real-estate; we're bringing it online. I expected we'd be where we are today in five years' time. We built Offr with a clear and simple goal, to change the way property is bought and sold; to make it faster, more transparent and more enjoyable for real estate agents, buyers and everyone else involved in the process.
"The fact is, the stress, uncertainty and longevity of buying and selling property are just products of an outdated, yet somehow accepted system. We made it our goal to address these problems. We developed one platform for everyone. An end-to-end, open solution which supports real estate agents, buyers, sellers and solicitors and the pandemic has accelerated adoption by all. We are delighted with the support from Barclays, as we look to grow our business globally."