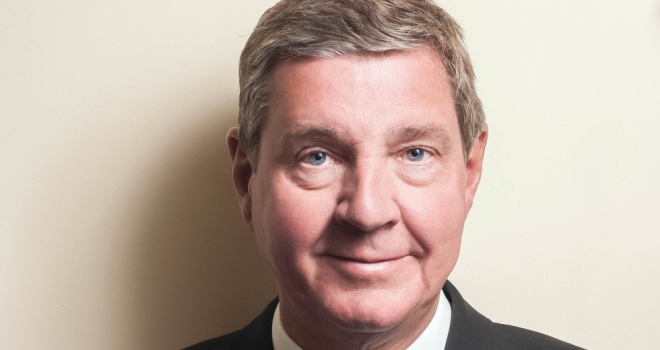 Private rent prices have increased over the last year but at a low rate according to the latest analysis from property management firm Apropos by DJ Alexander Ltd.
The family-run property management businesses has analysed recent official data and found that private rental prices paid by tenants rose by 1.0% in the 12 months to December 2018. In England the increase was 1.1%; in Wales 0.8%, and in Scotland 0.9% over the same period.
London rental prices increased the least and remain subdued rising just 0.2% year on year in December despite this being the first increase since last March. The greatest rise was in the East Midlands which saw rent prices increase by 2.5% year on year.
David Alexander, joint managing director, explained: "These figures highlight the continuing difficulties some parts of the rental sector face with low or static price increases over the last year. The best performing areas such as the West and East Midlands, Yorkshire and the South West (2.5%, 1.8%, 1.8% and 1.6% respectively) are doing well but for London and the North East (0.2% and 0.3% respectively) it continues to be difficult.
The North East has not had more than 1% increase since December 2016 while London has been below one per cent since September 2017. London has had six months of negative prices and two months of zero increases in the last year alone highlighting that rent prices remain subdued in the capital."
Over the last five years the greatest increases in rent prices were in the South East (11.7% cumulatively); the East of England (11.1%) and the East Midlands (11.1%). London, despite its current woes had the fifth highest increases at 9.3%.
David continued: "These figures highlight the volatility of the London market which, just three years ago, regularly had monthly increases of 4% but has had a negative year overall which hasn't happened in the private rented sector in the city since 2010. The peak for the North-East was between 2006-08 when the market was booming. Since then it has been a struggle to have year on year increases of even 1.0%.
For consistency over a prolonged period, perhaps predictably, the South East and the East of England are strong. But the strong performance of the East Midlands and, to a lesser extent, the West Midlands indicates that there are large areas of the UK which have a very strong, very active private rental sector."
David concluded: "The wide differences in performance of these areas reveals important challenges to property investors. Although the demand in London has always historically been high this may be changing due to Brexit (the capital has an enormous number of EU nationals), the high cost of property, and lower yields due to increased borrowing costs, less letting charges, and higher taxes when the property is sold.
The potential for greater losses is higher in areas with expensive property values. But look around the country and investing in the Midlands sounds an interesting proposition with solid long-term rental increases over lengthy periods indicating a stable market with lots of potential."