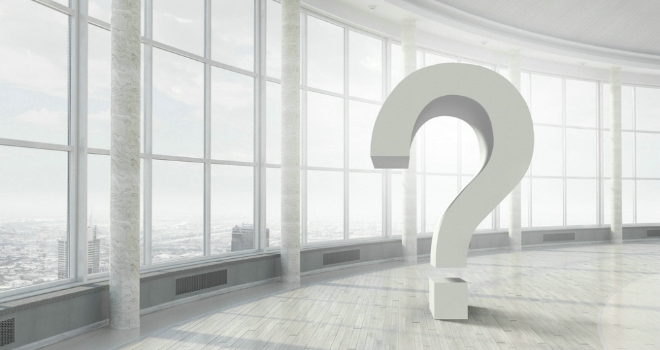 The study, conducted by self-storage experts, Space Station, took figures from almost 4,000 data points taken from 650 live property ads within the UK average price bracket of £230,000 and £240,000. The findings show the average size buyers can expect for this price, as well as where buyers are most likely to find features such as utility rooms, garage space and built-in storage.
With house sizes within the UK average price bracket being 81.6 square metres on average, West Midlands' buyers will get the best value in terms of space, with houses in this region boasting around 30% more room at 104.92 square metres.
Yorkshire and the Humber residents can also get plenty of space for their money, ranking second in terms of square meterage at just short of 100 square metres (98.4).
In the UK capital you can expect a tiny 45.75 square metre home for the UK average house price, less than half of the space in West Midlands homes. House buyers are also unlikely to have a garage or utility space, with none of the houses analysed featuring these, with an average of just 0.26 when it comes to built-in storage.
The UK regions with the most living space:
For the average UK house price, West Midlands house buyers can find that 26% of homes include a garage and an average of 1.78 built-in storage such as wardrobes, cupboards or pantries.
A garage can add as much as 5% to the price of an average home, so those living in Yorkshire and the Humber are lucky, as more than half (54%) of homes in the region have a garage. Second most likely is the North East, with 48% of homes featuring a garage.
The UK regions most likely to have a garage:
Built-in storage is also an attractive feature for potential buyers. Scotland homes rank top for the most built-in storage, with an average of 3.7 built-in wardrobes or storage cupboards, followed closely by Yorkshire and the Humber with an average of 2.58 and the South West with 2.2.
A utility room is every Mrs Hinch fan's dream, however, only an average 7.83% of UK homes come with a built-in laundry room. Despite this, homes in the North West are most likely to have a utility room, with more than one in five (22%) homes in the region having one. The North East is second most likely (16%) and the East Midlands is third (12%).
Vlatka Lake, Marketing Manager at Space Station, said: "Our research really highlights the space and built-in storage you can get for your money, with some interesting findings.
"It's great to see that more than half of the homes in Yorkshire and the Humber come with a garage space, as this is often a well sought after feature. However, there's also a clear north/south divide at play here, which we can see from the amount of space on offer in southern homes versus those up north.
"Having more space is, of course, more appealing for many buyers, but it doesn't necessarily need to be a deal-breaker. There are plenty of innovative storage solutions people can use to make use of every inch of the home, even for some of those tiny London apartments - some of which we found to be as little as just 21 square metres!"