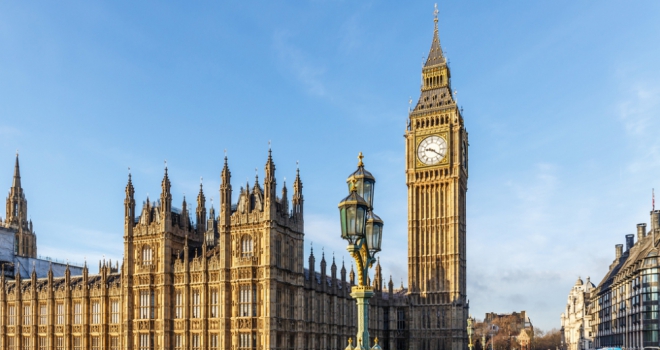 The government will lay out its legislative agenda for the new parliamentary session this morning in the Queen's Speech which is widely expected to include a new planning bill aimed at ramping up home ownership across the North and the Midlands.
The new reforms are thought to be part of a bid by the Tory party to bolster their position in traditional Labour heartlands following their success in last week's elections by expanding the rates of homeownership across small cities and towns in areas that have historically voted Labour.
According to the Conservatives, successes in the general election and the recent local elections were partly due to the number of people who owned their own home.
It is believed that the new reforms will aim to simplify the planning process, making it more difficult for existing homeowners to block new housing schemes and reducing the NIMBY influence of local residents. Automatic planning approval will be given to homes, hospitals, schools, shops and offices in 'growth areas', with development in 'protected' restricted but not ruled out.
The Times recently reported that the bill would represent "the biggest shake-up of England's planning laws", with proposals "overhauling rules that slow down and obstruct housebuilding and force all councils in England to dedicate land for either development or preservation". The paper suggested the bill was "aimed at finally delivering on the Conservative Party's promise to build 300,000 homes a year".
Additionally, it has also been suggested that the Government is also set to trial a new "first homes scheme" in Bolsover, Derbyshire, giving discounts of at least 30% to first-time buyers in their local area.