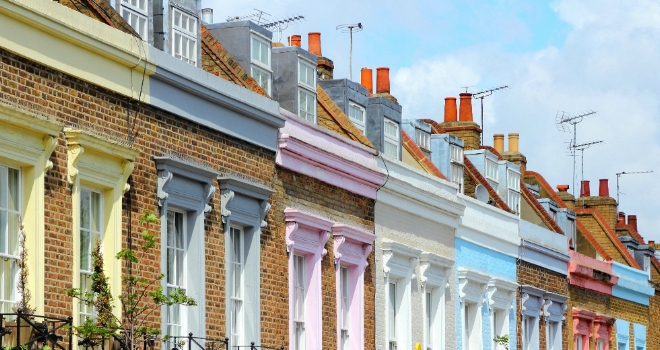 MT Finance, the short term real estate non-status lender specializing in bridging finance, has added to its existing capabilities and launched a new service, targeting European investors looking to raise finance against existing London real estate assets, purchase new property or release equity from existing London properties, without having to establish a credit or trading history in the U.K.
In addition, Antoine Richard has joined MT Finance as a director from Paris-based Orco Property Group to help launch the new product alongside MT Finance's existing management team.
Antoine brings a wealth of experience of European property markets from an investor, developer and asset manager viewpoint and will use his background to offer the new product - for first and second legal charges against residential properties - in French as well as English.
MT Finance has launched this package after seeing an increased demand for bridging finance to fill a liquidity gap as banks struggle with the Eurozone debt crisis, making it harder for investors and borrowers to raise capital.
Antoine Richard commented:
"We have recently seen an increase in applications from European investors looking to raise additional finance against property in London to be secured by a second charge. In some instances this has been to unlock equity which has then been re-invested in the financial markets or into adding value to an existing real estate portfolio.
"Equally we have seen real demand for rapid, transparent, non-status finance allowing investors to purchase an investment property in the UK market.
"As liquidity in the U.K.'s mortgage market remains constrained many such applicants appear to have experienced difficulty and considerable delay in raising finance from banks.
"In recognition of this and in light of the strong French dimension to the MT Finance management team we have decided to create a product specifically tailored to the European community."