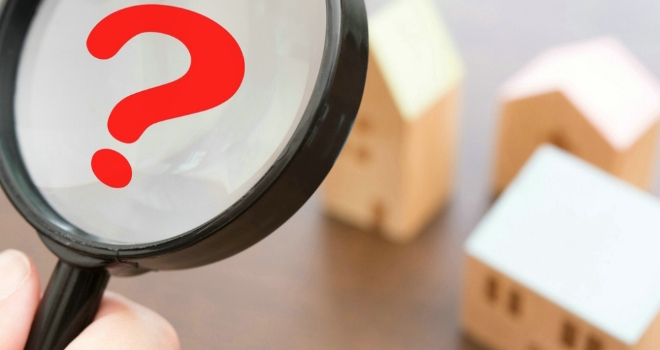 Research from property portal, MoveStreets, has revealed that the vast majority of homebuyers have turned up to a viewing to find the property in question isn't quite as advertised online.
According to a survey of recent homebuyers commissioned by MoveStreets, 71% of recent homebuyers encountered a catfish property during their search, with the biggest being that the property itself was far smaller in real life versus how it appeared in the photos used on its online listing. Not only was inadequate size a letdown but quality also ranked as a consistent issue and homebuyers found that their catfish property simply wasn't worth the asking price advertised online.
The third most common occurrence was homebuyers turning up to a viewing to find that the property looked outdated compared to the online photos.
Many also found that the general area wasn't as nice as described with some also disappointed to find cupboard sized rooms being passed off as additional bedrooms.
Adam Kamani, CEO and Co-Founder of MoveStreets, commented: "House hunting can be as stressful as it is exciting and it can take a considerable amount of time and effort to find your ideal home. So it's understandably disappointing when you turn up to a home that could be ideal but turns out to be far from what was advertised online.
"It's important to remember that an estate agent is paid to sell and any worthwhile agent will invest in making sure the property photos are top-notch and the description does a great job of selling both a property and the wider area - even if they do have to exaggerate the truth a little.
"The best way to avoid disappointment is to check out the floor plan first and foremost. This will give you an accurate picture of the true layout and size of a home, but all too often we overlook this when surfing online property listings.
"Utilising other resources on a local area can also help you build a better, slightly less biased opinion to the one portrayed on a property listing and, if possible, go and get a feel for a certain area yourself as there's no substitute for personal experience."