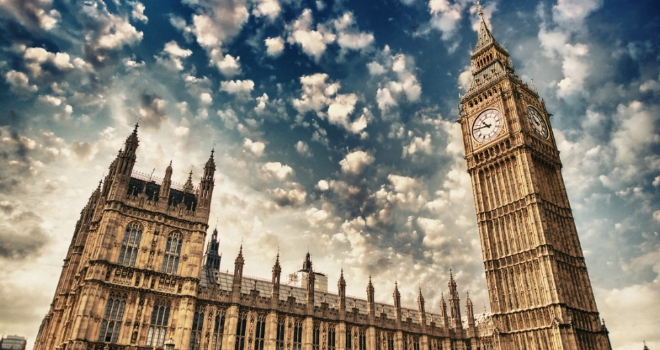 With Brexit a mere two weeks after this year's Spring Statement, will there be much in it for the property market?
Given what is happening in the background with Brexit, many believe that housing will be at the top of Mr Hammond's priorities. However, there is an argument from the industry for a number of issues to be addressed, particularly revisiting stamp duty.
Guy Gittins, Managing Director at Chestertons, says: "The high rates of stamp duty are encouraging people to move less, which has resulted in a big reduction in the number of property transactions. The Treasury is now suffering as a result of this as revenue from stamp duty in 2018 was 10% down on the previous year while transaction numbers were only 5.5% lower. The Chancellor needs to reduce the stamp duty rates on the purchase of a main home to help to encourage more activity in the market.
After Brexit, assuming we do leave the EU, the country will need to work even harder to encourage foreign investment. With this in mind, the Chancellor should also drop the proposed stamp duty surcharge on the purchase of residential property by non-residents which is currently being consulted upon by the government. This would send a positive message to foreign investors at a critical time for the UK."
According to the National Housebuilding Council (NHBC), new home registrations in London fell by 10% to just 16,069 in 2018, while completions were 14% lower.
Guy says: "We think it is time for the public sector to become more involved as stakeholders in the development of new homes. One possible avenue could be to supply land (but retain ownership) in return for a profit share from the developer."
Guy says that there are also other areas of concern, including:
• Empty properties – "In light of the acknowledged housing shortage, the government needs to do more with regard to the re-use of both empty commercial and residential properties."
• Council Tax – "The council tax system in England is in desperate need of reviewing as it still based on 1991 values which bear no resemblance to current market values."
• Right-to-Rent checks – "In light of the recent High Court decision which ruled that the UK was in breach of human rights legislation, we would like clarification from the Chancellor as to the government's reaction to this ruling on what has become a hugely onerous imposition for landlords and their agents."
• Help-to-Buy - "Help-to-Buy has been extended to run until April 2023, however after April 2021 it will only be eligible to first time buyers (FTBs). The Chancellor should make eligibility only available to FTBs with immediate effect as the original primary aim was to help FTBs onto the housing ladder."
• Private rented sector – "The government has acknowledged that we need more housing supply for both owner occupation and for rent, but less action has been taken with regard to the rental market. The private rental sector expanded from 12% of UK households in 2006 to 18% in 2016 and will reach 27% by 2026 if the same rate of expansion continues. The phasing out of tax relief for landlords has already had a major impact as many landlords have sold off parts of their portfolio, thus reducing available properties and pushing up rents for those properties that do remain on the rental market.
The Chancellor should re-instate the tax allowance on finance related costs – if not at 100%, then at least at 50% to encourage landlords to remain within the market."