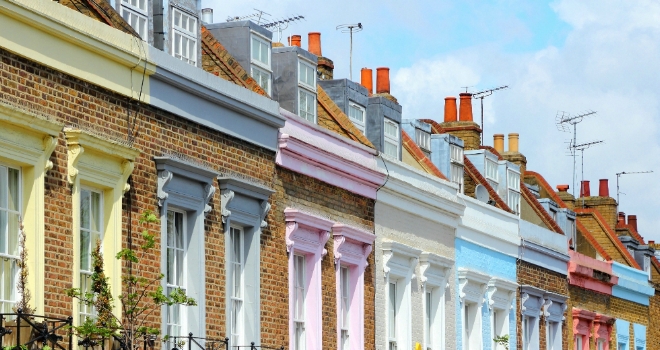 ""
Landlord Action's founder and director, Paul Shamplina, will be appearing on Five News tonight, 28th April at 5pm and then just after on Sky News.


Paul will be commenting on the ongoing cases of Ajay Ahuja - the property sourcer whose company, the Ahuja Group, has many property investors pursuing them for thousands of pounds relating to upfront fees paid for below market value property deals.

Mr Ahuja runs a property investment sourcing company where he charges £3,000 per below market value property lead.



Paul Shamplina, who has previously exposed Mr Ahuja on BBC's Inside Out London programme, comments:



"We have received over fifty enquiries about taking on a case related to Ajay Ahuja; we been instructed on over twenty cases against him, and; with High Court Sheriffs, we have collected refunds for investors on six occasions.

"Out of all of the debt recovery instructions that Landlord Action has taken on against Mr Ahuja, none of the deals completed due to a variety of reasons, including: the yields were not as advertised; clients were unable to obtain finance since the property was not as described, or state of the property, and; the 'discounts' were not real."

Sky News have now taken up the challenge to expose Mr Ahuja. They recently conducted an undercover investigation where they posed as property investors. They visited Mr Ahuja's residence and secured undercover film clips of him making various claims. Many disgruntled investors will also appear on the piece talking about their own experiences with Mr Ahuja.

The investigation highlights the issues that investors have when purchasing below market value property from property sourcing agents. Landlord Action have always encouraged landlords to independently conduct thorough due diligence with regards to companies that they buy through.