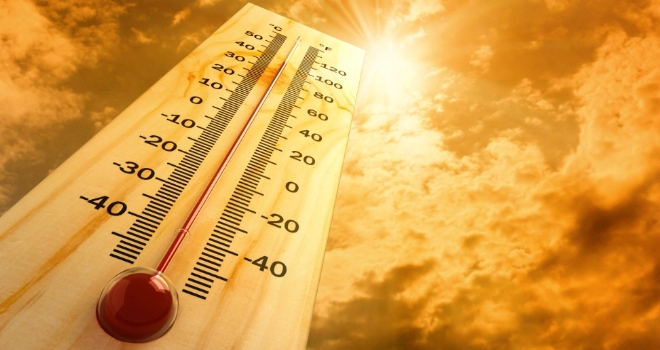 New analysis from Private Finance has revealed that Help to Buy borrowers in Wokingham have an average of £72,631 in equity once their loan is repaid and borrowers in Bristol have £60,232 - but which UK area came out on top?
Of all the 'Help to Buy hotspots' – the 51 local authorities where 100 or more Help to Buy equity loans have been completed each year since the scheme was introduced – borrowers in Greenwich have seen the value of their home rise the most since 2013 relative to the original equity loan amount borrowed.
Original adopters of the scheme will start to incur interest on their loans next year and borrowers must repay 20% of the property value at the time of selling (rather than the original loan).
Applying the same rate of house price growth to the original equity loan (to provide an estimated repayment figure) increases this from £27,082 to £43,666. However, extensive house price growth in this area means borrowers can repay their debt and still benefit from £92,192 in capital gains, notwithstanding further gains made via mortgage repayments.
However, not all Help to Buy borrowers have fared as well since joining the scheme in 2013. In Stockton-on-Tees, average first-time buyer house prices have risen from £102,409 in April 2013 to just £114,265, an increase of 12%. This is far less than the original equity loan which would now be worth £29,767. This leaves Help to Buy borrowers in this area with a repayment loan that is £17,911 more than their capital gains.
Other regions where house price growth has failed to cover the cost of the equity loan include County Durham (where repayment loans are £17,140 higher on average than capital gains), Rochdale (£11,503), Barnsley (£8,895) and Wolverhampton (£8,313). In total, borrowers in 19 Help to Buy hotspots have not seen enough house price growth to cover their equity loan.
Seven of the top 10 areas where the average Help to Buy equity loan is larger than house prices growth between 2013-17 are situated in the North of England (and are all outside of the South), demonstrating a clear North/South divide in terms of prospects when selling a Help to Buy home.
Shaun Church, Director at Private Finance, commented: "The early adopters of the Help to Buy equity loan scheme will begin incurring interest on their equity loans next year, which may prompt some to consider moving on and repaying their equity loan. Across the regions, some stand to make significant gains thanks to rising house prices, which can cover the equity loan and leave more to invest in a new property purchase. However, others haven't fared as well, with a slower rate of house price growth in the North meaning borrowers in this part of the country are at greater risk of their repayment loans outweighing their capital gains.
For those staying put, remortgaging a Help to Buy deal is more complicated than a standard remortgage. Product choice is still fairly limited, with many lenders not supporting remortgages for these types of loans. Many offers can only be secured via products exclusive to brokers. Expert advice is also crucial to ensure borrowers can balance the dual costs of repaying their mortgage and equity loan interest."