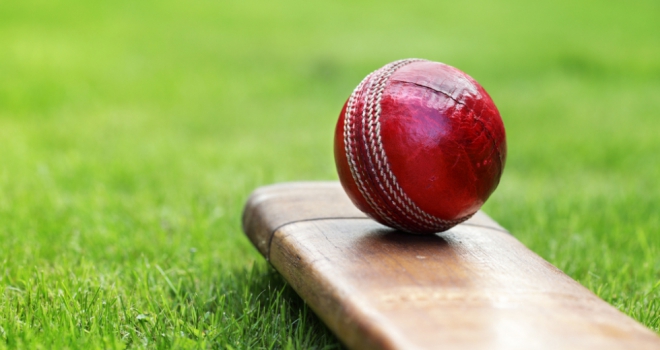 Strap yourselves in and be prepared to be bowled over, cricket fans. The latest data and analysis by national fast sale agent, Springbok Properties, takes a look at the cost of living around one of the tournament's host stadiums and how this compares to the wider area.
The firm looked at where is home to the most affordable ICC World Cup property option, as well as where offers the best affordability when compared to the wider area based on the cost of property surrounding the stadium.
According to the research, on average, property surrounding an ICC World Cup venue cost £402,000, considerably higher than the UK average and 9% more expensive than the wider local markets in these locations.
The Riverside Ground in Chester-le-street, County Durham offers the most affordable foot on the ladder at £151,895, with property around the ground some £11,470 cheaper than the area as a whole.
Taunton's County Ground is also home to a house price saving of more than £11,000 when compared to the wider area, and at £206,031, it's the second most affordable of the cricket world cup venues when it comes to property costs.
Sophia Gardens in Cardiff is the third most affordable with property prices surrounding the ground costing an average of £219,326. It's also home to a difference of £13,044 when compared to the average house price of £232,370 across Cardiff as a whole.
While Headingly is the fourth most affordable where average house price is concerned (£231,514), property prices surrounding the stadium carries a 37% premium compared to the average Leeds house price.
The highest premium, however, is Edgbaston, where house prices are 88% higher surrounding the stadium than Birmingham as a whole. Trent Bridge in Nottingham (29%), the Rose Bowl in Southampton (17%), Bristol Country Ground (16%), Old Trafford in Manchester (15%) and the home of cricket, Lord's (14%) are all home to a large property price premium.
The biggest saving, when compared to the wider area, is unbelievably in London. While property surrounding the Oval costs an average of £518,214, the second-highest after Lord's, it is actually 28% cheaper than Kennington as a whole – the biggest saving of all venues.
Shepherd Ncube, Founder and CEO of Springbok Properties, commented: "As with any local landmark, venue or sought-after amenity a property price premium is usually applied across the surrounding market and whether you're a cricket fan or not, living close to a cricket world cup venue is going to cost you when it comes to buying.
That said, there are those odd gems that provide relative affordability when compared to the wider area and the Oval certainly does that despite the high price tag. Whether you make the most of this location or not, such a selling point is certainly worth maximising, not just when looking to sell a home, but also while living there.
Renting driveways or even the property itself on the likes of Air BnB can provide a great additional stream of income on the few weekends a year that large events bring a surge in demand, with punters willing to pay over the odds for convenience."