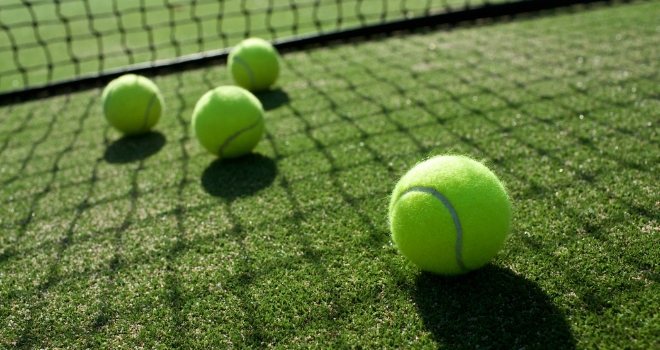 New research from national estate agent, Keller Williams UK, has revealed how the nation's love for tennis could help boost property prices by as much as 226% above the national average.
According to the research, across the nation, homes along tennis-related road command a 36% house price premium (£358,050) when compared to the wider average across England and Wales.
But it's homes on roads that contain 'Ace' that command the largest premium, £860,000 on average, 226% higher than the national average.
'Wimbledon' road names are home to a 71% premium compared to the national average, but most of these roads will be located in or around the wealthy area of the capital where prices in general soar well past the national average.
Road names containing the word 'Spin' also command a 42% premium, while 'Love' boosts house prices by 37% and 'Court' rounds off the top five with a median price 25% above the national average.
Not every tennis-related road name brings with it above-average house prices though. In fact, homes on roads that contain the word 'Set' sell for -41% below the national average, roads with the word 'Grass' are home to house prices -17% below the average, and 'White' property prices come in -3% below average.
Ben Taylor, CEO of Keller Williams UK, commented: "Tennis is a sport that requires physical skill and mental fortitude in equal measure, the latter of which is also vital in order to navigate today's frantic housing market.
"While you'd be hard pushed to draw a direct line between road names and the price people are willing to pay for homes, there is a thought process behind it. Words like 'Ace', 'Love', and 'Court' have all been chosen because they bring with them ideals of strength, security, and success.
"However, you never know what a tennis mad homebuyer might be willing to pay in order to incorporate their sporting passion into their bricks and mortar purchase."