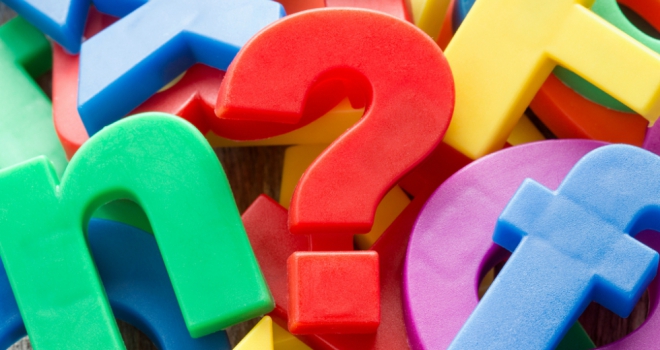 Of course not, why would anyone? But this fact hasn't stopped estate agent comparison site, GetAgent.co.uk, from crunching the numbers (and letters in this case) to reveal the highest sold prices paid across the first letter of each postcode. Still curious? Really? Read on...
The firm analysed sold price records from the Land Registry, looking at the first letter in each postcode and what the average sold price has been across each letter in the last 12 months.
The data shows that K is the most valuable letter in the property postcode alphabet. Over the last year, homes in postcodes beginning with the letter K have sold for an average of £485,000, 94% more than the current average in England and Wales.
A is the second most valuable letter with an average sold price of £440,000, 76% higher than the national average.
The letter U comes in 60% higher than the national average, with homes selling for £400,000 in postcodes starting with U over the last 12 months.
E (£360k), R (£342.5k), G (£320k), I (£268k), O (£250k), S (£250k) and H (240k) also make the top 10.
Postcodes beginning with the letter F are home to the lowest average sold price. At £132,5000, they are also some -47% lower than the national average.
D (£172.5k) and L (£184k) are also home to some of the lowest price premiums in the property postcode alphabet.
Colby Short, Founder and CEO of GetAgent.co.uk, had this to say: "With such a vast and varied property market in England and Wales, it comes as no surprise that average sold prices differ significantly across one postcode to the next.
"When house hunting, drilling down to postcode level can be a great way to start your search. It will give you a broader understanding of the cost of buying within a specific area that overall averages for a town or city won't give you.
"You may well find pockets of affordability within areas you had initially ruled out and arming yourself with this knowledge is the best way to find the home you want, in the location you would like to live in."