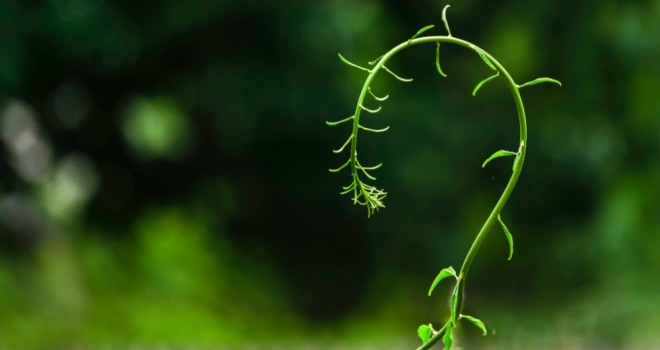 While on paper, putting up a shed might seem straight forward, experts urge Brits to consider planning permission and government rules when it comes to outdoor buildings.
Outbuildings such as sheds and summerhouses can often be built without planning permission, but there are some limitations. Specialists from outdoor building manufacturer, Tiger Sheds, outline the four key areas of consideration for anyone wanting to update their garden:
1. Dimensions
To be constructed without planning permission, outbuildings need to adhere to some quite strict rules. Outdoor structures must have only one storey and eaves (the bottom part of the roof) no higher than 2.5 metres, with the overall maximum height being 4 metres for a dual pitched roof (two sides to the roof) or 3 metres for any other building roof.
They must also have a maximum height of 2.5 metres in the case of a building, enclosure or container within two metres of a boundary of the curtilage of the dwellinghouse. In addition they must not:
• have a veranda or balcony (this applies to the house as well)
• be on a raised platform higher than 300 millimetres
• have a microwave antenna
• be a separate, self-contained living area
2. Placement
Also important is the placement of your potential building. Your outbuilding must be at least 2 metres from any boundary if more than 2.5 metres tall (total) or 1 metre from any boundary if lower than 2.5 metres.
• Not be forward of the principal elevation (front wall) of the original house (original house is defined as the house as it was first built or, as it stood on 1st July 1948 if it was built after)
• Not take up over 50% of all land around the original house, nor is it allowed to combine with any other outside buildings to take up over 50% of all land around the original house. For example, if there is a shed taking up 30% of the surrounding area of the property and a kennel taking up 15%, planning permission would be required to build a proposed greenhouse taking up 20% of the land around the property.
Extensions and conservatories are not considered part of the original house, and so are classed as taking up a portion of the surrounding area as well
Aside from the above, there are a few more rules to consider regarding the placement of your outdoor building:
• If the garden building is on designated land, it must not be at the side of your house
• If you live in a national parks protected land, the building must not be more than 10 square metres in size if placed more than 20 metres from any wall of your house
• It must not be within the boundary of a listed building
3. Will you be working from your garden building?
The regulations also affect your intended use of outdoor buildings. Working from a shed or log cabin usually doesn't require planning permission (similarly to working from a spare room or extension), however there are still a few rules to consider.
Your home and garden need to:
• Still be primarily used as a private residence
• Not cause a marked increase in people visiting the house or increase in traffic from visitors
• Not have deliveries which would disturb neighbours
• Not create excessive noise or smells, particularly during unreasonable hours
• Not involve things that aren't usual for a house
4. Will anyone be living in your garden building?
With more than 25% of young people living with their parents, some families have constructed or renovated sheds, garages and summer houses as living spaces for their young adults. This is a convenient way for adult children to retain their privacy while staying at home, as well as to minimise inconveniences to the family, such as coming and going at late hours.
This however does require planning permission, as sleeping accommodation is not covered under permitted development. Additionally, outdoor buildings as living and sleeping spaces may also be subject to council tax, whether or not anyone is staying there at the time. Regardless, this option may be the best solution for those who wish to stay at home but prefer a little independence, whether it's a young adult, elderly relative or anyone in between.
If you suspect that your intended garden building might need planning permission, here's all you need to know about applying for it.
How to apply for planning permission
You can apply for planning permission at the Planning Portal website by filling out a form and attaching the relevant documents. The cost may vary depending on what kind of work you would like done but the website has a fee calculator to help you work out how much to expect to pay. Waiting time for a response tends to be between 8 and 13 weeks.
Kiarna Benson, Tiger Sheds, added "Falling afoul of planning regulations can be frustrating and costly, so it's always best to make sure you've got all the right information and the permission you need.
Most of our sheds don't need planning permission and are ready to go up as soon as they are delivered, so thankfully there's no need to wait that extra 8 to 13 weeks for approval!"