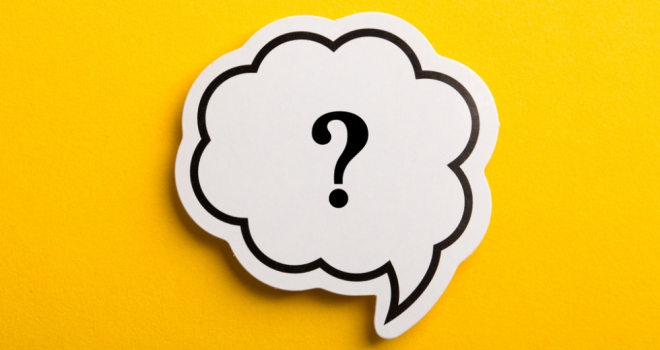 Open Property Group has conducted research looking at the number of vacant houses in England so far in 2022 along with the Number of 2022 New Build House sales.
Across all cities in England, Birmingham sits at the top with 5,496 vacant houses. This is closely followed by Liverpool, where 4,880 homes are currently empty.
Cities with the lowest number of vacant houses include Cambridge (310), Gloucester (391) and St Albans (392).
In the current climate, National Statistics Data highlight that cities in the Midlands seem to be struggling the most with New Build House Sales, with Nottingham recording only 2 new builds sold so far in 2022, and Leicester recording just 6.
When correlating vacant houses available vs new build house sales so far this year:
Birmingham has 5,496 vacant houses with New Build House Sales of 337
Liverpool has 4,880 vacant houses with New Build House Sales of 114
Sheffield has 2,838 vacant houses with New Build House Sales of 44
Leeds has 2,693 vacant houses with New Build House Sales of 274
Are the increasing development of New Build houses the solution, or part of the problem?
Jason Harris-Cohen, Openpropertygroup.com Managing Director, explains: "As an industry, we have to step back and look at the statistics, then delve a little deeper to see the true picture. New build homes are always sold at a premium but with rising mortgage rates and the cost-of-living crisis biting, buyers look to be compromising already, with relatively low numbers of new homes sales despite aggressive house-building programmes. 
"There is an exceptional gap in the market for vacant properties to be revitalised and released back onto the open market, for sale at attractive price points. They don't have to be luxurious or cutting edge – they just need to be safe, clean and a value-for-money way for people to get on or move up the property ladder.
"Of course, the current owners of vacant properties may not have the desire or the finances to complete such works but with so many empty homes and increasing unaffordability in the private rental sector, there could be a shrewder use of compulsory purchase orders and empty dwelling management orders.
"Much is made in the media of a 'chronic housing shortage' but the statistics don't always support this headline. Figures released by the Government's Homes England department state 37,164 houses were completed between 1st April 2021 and 31st March 2022, with another 38,436 started on-site. When you couple this with over 44,000 vacant properties so far in 2022, the question is 'why are there so many vacant properties and unsold new builds?'. The industry needs to look at the existing stock we have, how it is utilised and what buyers can afford in the current climate."