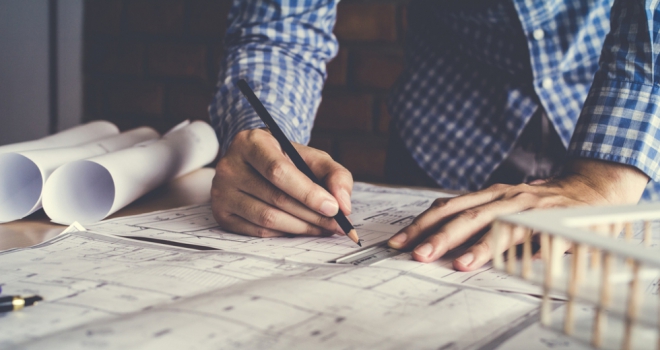 A new report from the Housing, Communities and Local Government Committee has suggested that the government should suspend any further planned expansion to permitted development rights for residential use and review the role of these PDRs in the wider planning system.
After examining the government's recent changes to PDR - taking in large-scale development, commercial-to-residential conversions and changes of use between different types of commercial and retail premises – the Committee has expressed concern about the quality of some homes created under PDR.
The report also states that alterations to PDR policy could harm attempts to revitalise high streets and affect local authorities' plans for development and shaping communities.
And it claims that the prior approval process for residential PDRs is now so complex that it is very similar to that for the full planning system.
The Committee's report makes a number of recommendations, including a pause to any further extensions of PDR for change use to residential. This includes the wide-ranging new class MA right - change of use from commercial, business and service use to residential – due to take effect on August 1.
The report also calls on the government to review the position of residential conversion rights within the planning system. The Committee said ministers should explain how PDR homes support plan-led development and local democratic involvement - two key elements of the Planning White Paper.
The Committee also wishes to see changes made to the prior approval process so that converted homes are required to have outdoor space and contribute to the right mix of housing in each area under local councils' instructions.
Local authorities should also have the power to prevent conversions in "inappropriate locations", for example, business and industrial parks.
Clive Betts, the Committee's chair, said: "While we understand the intention behind the recent PDR changes, these extensions appear to contradict the increased focus on plan-led development and local democratic involvement, and fatally undermine the role of local authorities in shaping their communities, public spaces and buildings."