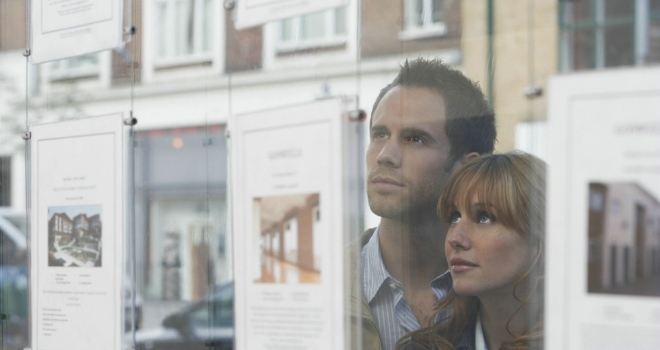 Millwood Designer Homes has witnessed a particular increase in sales through Help to Buy at its new development Cherry Tree Lane in the popular village of Ewhurst in Surrey.
Over the past few weeks, five out of six sales at the development have been through the Government scheme that enables people to reserve a property with as little as a 5% deposit.
Roger Coupe, the estate agent working with Millwood at Cherry Tree Lane, comments: "This increase in buyer activity is certainly spurred by pent up demand after the market was effectively shut down for two months, but it is interesting to see how this return to the market is playing out. The enquiries we are getting are all serious buyers, who are in a position to move quickly, so it is a huge benefit that the properties at Cherry Tree Lane are complete and ready to move into.
"People may have been sitting at home during lockdown with time to research what they want – for example, many people seem more knowledgeable about Help to Buy and the boost it can offer buyers. While there are other new homes developments in the Cranleigh area, Cherry Tree Lane stands out in terms of its attractive traditional village style and boutique feel."
Philip Brown, Sales and Marketing Director at Millwood Designer Homes, comments: "Many of our current buyers are moving from the London suburbs or from inside the M25 and want more of a countryside feel and somewhere to settle down. Ewhurst is still very convenient for Cranleigh and connections into London, but given recent circumstances, many people are becoming less reliant on commuter links and instead place greater value on their immediate living environment and local community."
Cherry Tree Lane offers a collection of traditionally styled houses in a range of one to five-bedroom layouts. Set close to the natural beauty of the Surrey Hills, Ewhurst is a sought-after village offering direct access to the countryside together with a great selection of local amenities. Each property is individually designed with timeless architecture combined with light spacious interiors and a high-quality specification.
Philip concludes: "Prior to lockdown we hadn't had any Help to Buy purchasers at Cherry Tree Lane so this surge in buyers through the scheme is very noticeable. It shows that while people are eager and ready to move, the financial boost offered by such schemes is much needed and people want to make the most of it.
"It is a great sign for the market to see this current activity, we just hope it will be sustained. We hope that the Government will consider an extension of Help to Buy because given the wider economic circumstances people are going to need help more than ever."