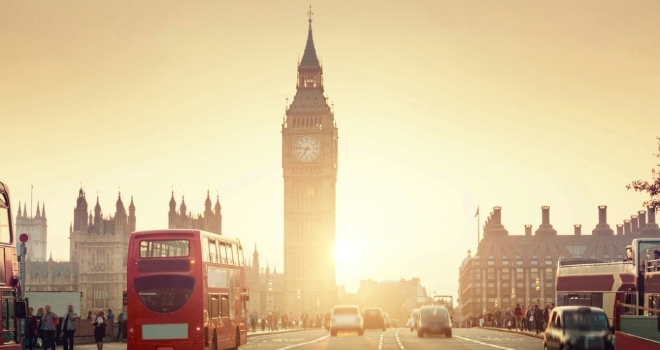 According to data from a recent poll of over 12,000 SpareRoom users, 40% plan on moving post lockdown (38% of respondents living in London plan on moving post lockdown). 76% of those who said they plan to move said they'd be moving out of their current town/city and 77% of Londoners planning to move will leave the capital altogether.
In Q1 2021 demand vs supply in the capital was down by 23% year on year, so it will be interesting to see what happens over the coming months once the UK begins to open up again over summer as things may well start to change.
Matt Hutchinson, SpareRoom director comments: "Over the past year we've seen the effect Covid-19 had on London rents, with averages falling consistently in four consecutive quarters. That's driven largely by a drop in demand compared to supply, as renters left the capital during lockdown. At the same time, rents have risen slightly in the rest of the UK.
"As the country starts to open up more over the coming weeks and months, we'll see pent up demand being released. We'll also see the return of jobs in sectors like entertainment, hospitality and tourism, which London relies so heavily on. Whether that means a mass return to the capital, or whether some of those who left won't return remains to be seen. But we do expect things to shift over the summer."