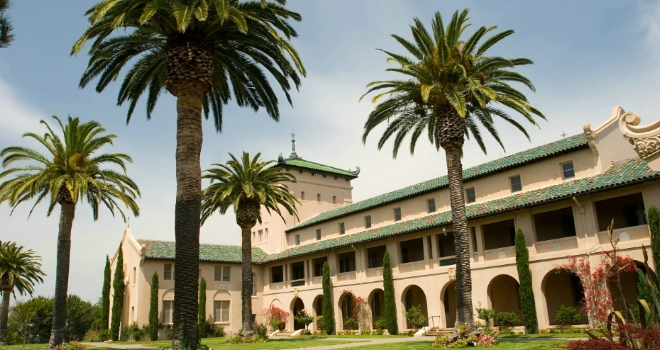 More countries recorded a rise in house prices in the year to June than at any point since the start of the global financial crisis but Europe is still lagging behind. Kate Everett-Allen examines the latest results.

Our index presents a mixed picture this quarter. The average rate of annual growth has slowed from 7.1% in March to 5.2% in June, but the rate of quarterly growth has picked up, rising from 0.6% over the first quarter to 1.6% in the second.

Dubai tops the annual rankings for the fifth consecutive quarter, recording annual price growth of 24% but this is down from 27.7% in the year to March 2014. The Emirate's mainstream market is outperforming the luxury end of the market due in part to the mortgage rules introduced by the UAE Central Bank which are less restrictive for those buying residential property worth below AED 5 million.

Ireland's staggering rebound continues. In Q3 2012 Ireland was in 54th position in our table of annual growth, Greece was the only country to perform worse at this time, but now Ireland finds itself ranked in third place with prices having increased by 12.5% in the year to June.

The rate of growth in the US slowed in the second quarter with annual price growth of 6.2% recorded in the year to June compared to 10.3% in the year to March.

Prices in the US may slow further as the stimulus used to aid the economic recovery post 2007/8 continues to be withdrawn by the Federal Reserve.

The overall trajectory of the Global House Price Index is upward with 40 of the 54 countries tracked by the index recording flat or rising prices on an annual basis. Two years ago only 31 countries fell into this bracket.

Despite the fact that more countries are seeing positive price growth, the gap between the strongest and weakestperforming housing markets has remained relatively constant in the last two years at 30-35 percentage points. Countries at the bottom of the table are no longer recording double-digit annual price falls but those at the top are stretching further ahead.

A few European countries have separated from the pack, and risen up the table in the last quarter suggesting a two speed Europe is emerging. Turkey, Ireland and the UK are the frontrunners, whilst Cyprus, Greece and Slovenia are firmly lodged at the foot of the table.

The jury looks to be out on whether the European Central Bank will commence a programme of quantitative easing. This would help support some of the weakestperforming EU markets but with some economists making comparisons between current conditions in Europe and Japan's 'lost decade' it's likely Europe will remain the weakest performing world region for some time.