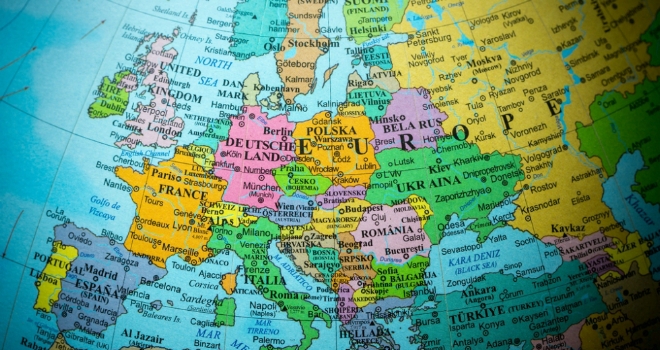 According to deVere Mortgages, the UK's decision to leave the EU has triggered a huge 50% rise in mortgage enquiries from overseas buyers.
deVere says the vast majority of the enquiries since 24th June are from expats and nationals from the UAE, Qatar and other parts of the Middle East.
Mike Coady, Managing Director of deVere Mortgages, suggests that we can attribute this significant surge in demand primarily to five key motivators.

"First, UK property has long been – and remains – highly in demand by those who reside overseas. This is because of the ongoing fundamental strengths of British residential property investments. But many potential purchasers had been putting off enquiring about mortgages and waiting for the referendum result to see how the land lies. Now we have the outcome, a high proportion of these have swung into action.
Second, there are some signs that the rate of underlying house prices continues to cool off in many parts of the country. This began before the referendum. Clearly, this is an attractive trend for buyers.

Third, the pound has plummeted since the Brexit vote's decision was announced. It is down approximately 11.5% against the dollar and 10.5% against the euro. As such, those buying in the UK with their local foreign currency are finding more value than before.

Fourth, similarly, those raising a deposit in their local foreign currency are finding it easier to do so due to the Brexit-battered pound.

And fifth, it is our experience that some UK sellers are more nervous since the shock result. With this in mind, some are willing to take lower offers from potential buyers than they were previously, especially overseas buyers who tend not to be part of a chain."