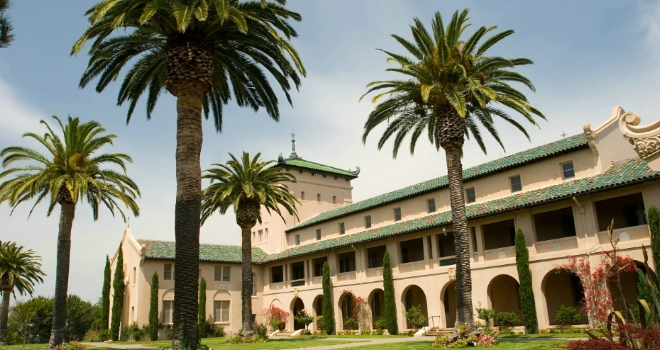 ""
Melissa Porter has worked as a broadcaster for fifteen years, hosting shows including BBC's Get a New Life and ITV's Fly to Buy, to name a few. She is also a house builder and interior designer and offers her own tips on making the right choices when considering buying a home overseas.
1. Location - In choosing a destination consider if the property is for personal use or as a holiday rental. If the former, how often do you wish to use the property and what time of year would you choose to visit? Do you want a bolt hole for weekends or to escape the British Winter? This will help define where you start looking – and how far - whether it is the Cotswolds or the Caribbean. If the property is to be used as a rental income, consider transportation links and surrounding infrastructure.
2. If it looks too good to be true – it normally is in my experience. Do your research and consider carefully claims by lawyers and agents. Particularly those employed by the developer. Also consider whether you are buying for lifestyle reasons or capital growth, and ask about maintenance costs. They can add up.
3. Winter ghost town - Consider what the place is like out of season. Some can look great when the sun is shining but in winter does it become a ghost town? Is there a good social scene or expat community you can get involved in? A resort can offer hassle-free services, security and social events year round.
4. Learn the Lingo - If you are not the type to have a go at learning the language you have the possibility to run into problems when that water pipe bursts. Similarly consider whether the locals are welcoming to other nationalities and whether you enjoy the food, traditions and way of life in the new destination.
5. Ask the expert - You would never dream of buying a home in the UK without legal advice but it is amazing how many times I hear of people not following that rule when buying overseas. Don't let the excitement get to you and throw caution to the wind! That also applies to choosing a good local agent that knows the market well.