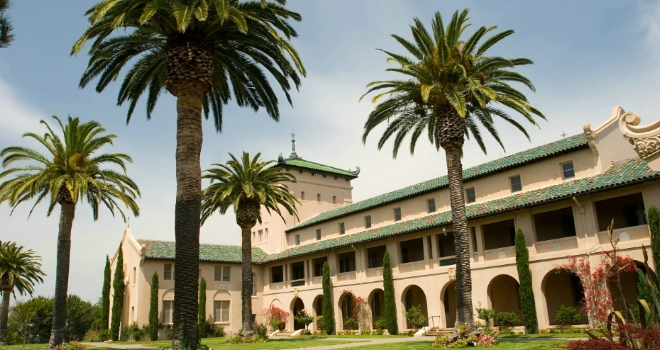 ""
Investors have re-elected America Top of the Props, reveals TheMoveChannel.com

As millions of US residents rushed this morning to pick their President, buyers on the overseas property portal faced no such dilemma in October. Over one in five investors voted for US real estate without question last month, making it the most popular property destination in the world for the first time since December 2011.

The support for US property was so strong that not even Spain, America's long-standing real estate rival, could compete. After seizing the top job back from the US at the start of 2012, Spanish property saw its biggest share of enquiries yet in September. But despite this late surge in the polls, votes for the US outstripped the eurozone's most popular destination by 1.01 per cent last month, accounting for a record 20.91 per cent of all enquiries- the largest share ever recorded by a country since Top of the Props reports began.

Turnout was also strong for another young candidate, as investors came out in force for property in the United Arab Emirates. 1.38 per cent of enquiries on TheMoveChannel.com went to UAE real estate. It may be a small percentage but it was enough to push the market up the polls by five places, climbing into TheMoveChannel.com's Top 10 for the first time, an overwhelming vote of confidence in the Emirates' stable economy, reinforcing its status as a safe haven for investors.

But even as buyers turn to places as far-flung as Dubai, the world's spotlight is trained on America. And thanks to key states such as Florida, TheMoveChannel.com's property ballot only has one clear winner.



Director Dan Johnson comments:



"Go back several years and US property always came out on top of TheMoveChannel.com's polls. It is only in recent years that Spain and the eurozone have dominated the overseas real estate market.

But over the past year, the US has become the main rival to Spain's lifestyle appeal. It replaced France as buyers' second favourite property destination several months ago. Now the country's recovery is really gathering steam, that demand keeps on increasing. The country's own figures say it all: sales are up; rental yields are up; housing starts are up; market confidence is up; and investors are hurrying because prices are rising too. Hurricane Sandy's tragic destruction will set back short-term recovery in certain states on the East Coast, but the national real estate outlook remains positive."



Johnson adds:



"By re-electing Obama, voters are saying that they have faith in the President's housing policy, that the Democrats are helping the economy to recover. Investors' votes on TheMoveChannel.com show exactly the same thing. It may have been a closely fought contest, but this month's Top of the Props is a landslide victory for property in the United States of America."