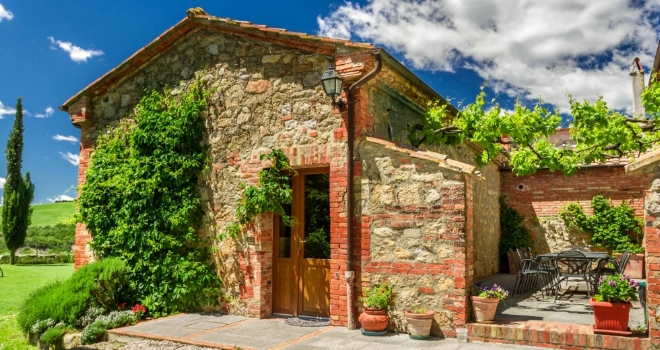 ""
Today's announcement by the chancellor will see Pension reform and savings rates back in the spotlight, so anyone who plans to reire and move abroad will want to sit up and take note.
Angelos Koutsoudes, Head of OverseasGuidesCompany.com commented: "Following on from the huge changes to pensions announced at the Budget earlier this year, Chancellor Osborne is not expected to reveal anything too radical but could tweak some of the finer details of his pension reform plan.
The changes come into force in April next year and will enable those who have retired or are about to retire to take their pension in lumps of cash to spend however they wish, rather than being obliged to buy an annuity. It's likely some future retirees, including many of our readers, will choose to use their pension pot - or some of it - to invest in a new home abroad, or even a buy-to-let investment in the UK, so it's worth keeping up to speed with the reforms. There could also be changes to pension tax relief – there are suspicions that relief for the higher rate of pension contributions could go.
Meanwhile, with the base interest rate remaining at a record low of 0.5 per cent, arguably for longer than was expected at the time of the Budget, the government is under growing pressure to do more for long-suffering savers – many of whom are expats receiving a Sterling based income. The savings rate of tax, which has previously been 10 per cent for income of up to £2,880, is set to be cut to a 0 per cent rate for savings up to £5,000 from April, but could Osborne add to this further?
And could there be more news about the new National Savings & Investments Income Bonds, which become available for the over-65s in January? The rates proposed in the Budget were very competitive - 2.8 per cent for the one-year bond and 4 per cent for the three-year one."