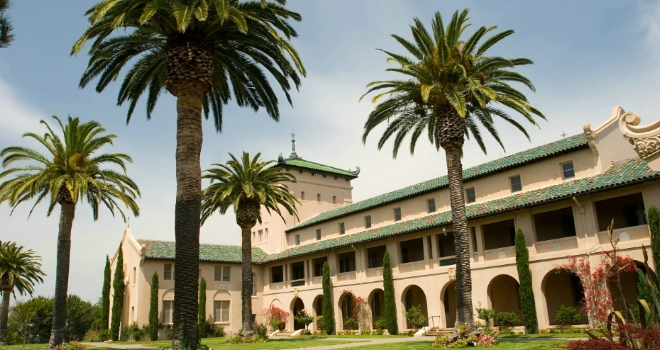 Florida, one of the hardest hit states during the housing crisis, is now rapidly recovering experiencing one of the strongest comebacks in the US.
The strong demand in the Sunshine State has helped to push median single family home prices up by around 12 per cent in the last year to $168,000 and condo prices up by 8.4 per cent to a median price of $136,000.

There has been a steady increase in the presence of investors from overseas, showing a strong interest in the Florida property market, with the Chinese showing the most attraction. Chinese travelers are now starting to discover Florida, spending on average more than $7,000 per visit and tourism officials are very keen to widen this stream of big spenders to boost the state's economy. Florida and Orlando have bought the state to recovery with its tourism, which bought an estimated $3.7 billion in taxable sales to the state.

Luke Smith, Managing Director of Crystal Investment and Real Estate comments:

"UK investors and retirees have for many years seen Florida as an ideal location to invest their money and then someday live there.

Last year alone, over 57 million visitors came to the Sunshine State and 350,000 people move to Florida each year. It has become such a popular attraction due to the beautiful weather and some of the biggest and best star Theme Parks and Waterways in the world.

Most savvy real estate investors will tell you the best time to buy is just when the market has turned a corner and is starting to go up – and that's where Florida is now. In fact, Cape Coral, situated between Sarasota and Marco Island, and is located on Florida's beautiful Gulf Coast, is gaining interest from US and international investors. It boasts more than 21 miles of stunning shoreline, as well as featuring more than 400 miles of salt and fresh water canals, half of which have access to the Gulf of Mexico.

Over the last 40 years the city has been developed from the Southern tip and is now around 80 per cent built. There is currently around 35 per cent of residential land left to build on. At the height of the property boom in 2005/2006, demand for land in North Cape Coral was so high due to its unique location that prime lots were being sold as high as $250,000-$500,000 per 10,000 sqft. North Cape Coral offers substantial investment potential.

Even if land values achieve just 50 per cent of their 2006 peak prices an investment today could achieve in excess of a 100 per cent return in just 5 years."