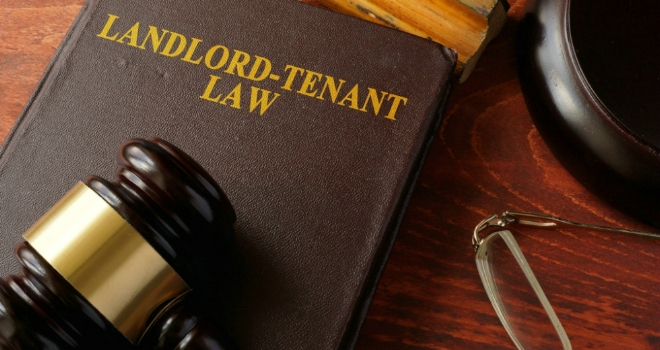 New EU data protection legislation is being introduced in May 2018 and if letting agents and landlords are not compliant, they could face fines of up to 4% of their turnover.
The new legislation will affect the way letting agents and landlords collect and use individuals' personal data. Individuals are going to be given more protection under the new EU legislation GDPR (General Data Protection Regulation) which will replace the Data Protection Act 1998.
These new GDPR guidelines will strengthen individual's data protection rights compared with the current legislation covering personal data. Consent, profiling, transparency and administrative fines will all be up for public consultation ahead of the regulations being finalised and published.
Mark Trup, Managing Director of Arthur comments: "Letting agents and landlords need to be aware of the changes to data protection and should start putting in place the new measures that will be come into effect next year.
A key change is a ban of the use of pre-ticked opt-in boxes, which means failure to opt out will not constitute consent. Letting agents will need to keep clear records to demonstrate individuals' consent.
Individuals must also explicitly agree to their data being used for different purposes. For example, the letting agents will need consent to pass on a tenant's contact details to a contractor for maintenance work. Tenants could request that the letting agent or landlord wipe all their contact details from their records.
Letting agents and landlords need to start creating new data privacy within their systems as the new legislation is just six months away.
The Information Commissioner's Office is encouraging businesses to review how they are seeking, obtaining and recording consent and whether they need to make any changes in the run up to the commencement of the regulations in May 2018."