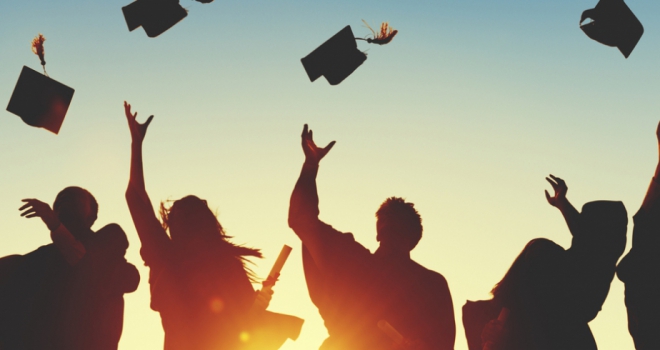 Newly released research by student accommodation search platform, StuRents, has revealed that the UK Purpose-Built Student Accommodation Sector has grown by a net increase of 2.6% in 2020 with more than 25,000 new beds coming to the UK market.
According to the figures, this now means that the number of private PBSA beds on offer has surpassed university supplied accommodation for the first time, despite challenging and uncertain economic and social conditions.
Its resilience is buoyed by the long-term demand for student accommodation across the UK. According to data from UCAS, a record-breaking 40% of all 18-year olds in the UK submitted an application to study at UK universities this year. Additionally, a projected increase in the 18-year old population over the next decade of 176k means demand for UK higher education will continue to grow.
Furthermore, despite the near-term uncertainty around Brexit and Covid-19, the appeal of UK universities to international students outside of the EU isn't abating, resulting in an 8.8% rise in acceptances compared to 2019.
Whilst headline figures remain positive, in the longer term, student demand has been skewed towards higher tariff Higher Education Institutions (HEIs) with yearly acceptances up by 12.1% in 2020 compared to 2010 versus 1.3% for medium and -0.3% for lower tariff institutions.
This has resulted in a widely unappreciated disparity between the best and worst-performing institutions. Furthermore, with the industry attracting significant attention and investment, the suitability for additional supply growth in the near-term should be considered on a case-by-case basis, resulting in a multi-tiered investment market that presents both opportunities and threats to those looking to deploy capital.
In Sheffield, StuRents estimates that approximately 48,000 students require accommodation in 2020, whilst fewer than 30,000 PBSA beds are on offer. However, the market does not lack bed spaces, with HMOs still playing a significant role in supplying accommodation in the city. Furthermore, the market has reported growth in PBSA between 2017 and 2020 of almost 7,500 beds, far outstripping growth in demand, resulting in a deterioration of the supply and demand fundamentals.
Conversely, StuRents estimates that demand for student beds in Leeds increased by more than 5,000 over the same period, whilst the supply of PBSA increased by circa 3.1k, presenting much more favourable fundamentals for investors.
The research also revealed that, despite investment into the sector, Houses in Multiple Occupation (HMOs) still dominate the student accommodation market– equating to at least 55% of all beds – with average advertised rents increasing by 3.5% to £101pppw in 2020. In the PBSA sector, rents increased by 2.1% to £175pppw.
Richard Ward, Head of Research at StuRents, commented: "While the student accommodation market started the year on a high, the uncertainty that came with the COVID-19 pandemic has not shifted the long-term market fundamentals, as the UK PBSA market continues to grow albeit as a slower rate than in previous years.
"The HMO market has been largely insulated from the pandemic due to its early lettings cycle, whilst UK PBSA has faced challenges due to travel restrictions and the uncertain conditions facing students due to COVID-19. However, as shown by the last recession, demand is likely to remain strong as students look to invest more and more in their education when faced with a difficult jobs market. Yet, with demand greater for
higher tariff institutions, we are seeing a widening multi-tiered market and thus investors' interests are still being piqued by the very best locations at renowned institutions.
"Nevertheless, the suitability of an investment should not hinge on broad market analysis or institutional reputation alone, with sophisticated investors starting to realise they must evaluate the granular, local conditions to ensure an appropriate product fit, rather than relying on national trends."